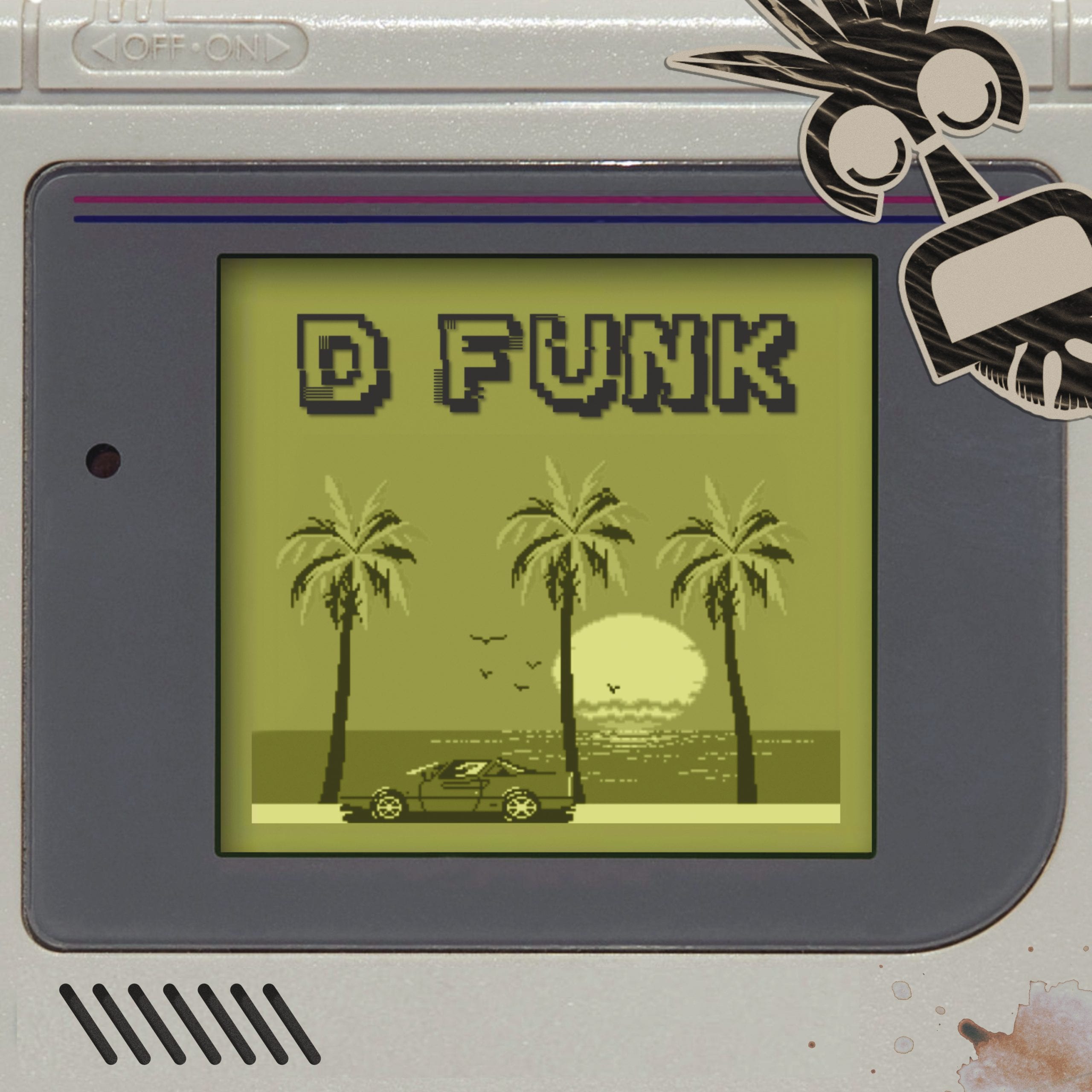 Italian artist MadD3E returns with his own genre: The DFUNK
Welcome to the DFUNK! Italian artist MadD3E who has been a steady feature in the global popping and locking dancing community with his Funk inflicted productions, returns with his EP "DFUNK".
"DFUNK" not only is the name of MadD3E's newest release but also his very own state of art. Cleverly combining influences of Funk, G-Funk and P-Funk while pairing them with Future Beats and Electronic Sounds, MadD3E found his very own lane that resonates with dancer's around the globe. From Morocco to Italy via the Netherlands, the USA, South Korea and Japan: MadD3E's intuition for placing breaks and powerful synthie layers had his songs being featured at famous events like the Red Bull Dance events, the Juste Debout as well as dancing schools and events worldwide.
"DFUNK" comes with 5 tracks and 2 bonus tracks. The latter are available exclusively if you purchase the EP through Bandcamp.
"DRAMMA" – the EP's opener – is an homage to the PFunk of George Clinton and Bootsy Collins, even featuring the trademark talkbox.
"Need You" and its eclectic party vibe between Disco and Future Beats surely is a nice offering to practice one's boogie while "Si Fra" is your upcoming super Future Funk anthem.
With "Party Right" MadD3E is setting up an imaginary Studio 54 of the year 2020, including his very own vision of Disco in our age. So much glitter.
"S.O.W.I.M.Y." closes the EP on a very high note, giving an emotional insight while staying super danceable.
With his first gold record being awarded to MadD3E for his engineering work of Italian Il Tre's "Cracovia, Pt.3" and his success with his "Skiddles" EP earlier this year as well as the summer smash "Would You (feat. BVRGER)", the "DFUNK" EP rounds up a year wherein the very versatile Roman has properly introduced his sound to a wider public while staying unpredictable and relatable at the same time.
Let the DFUNK be with you!