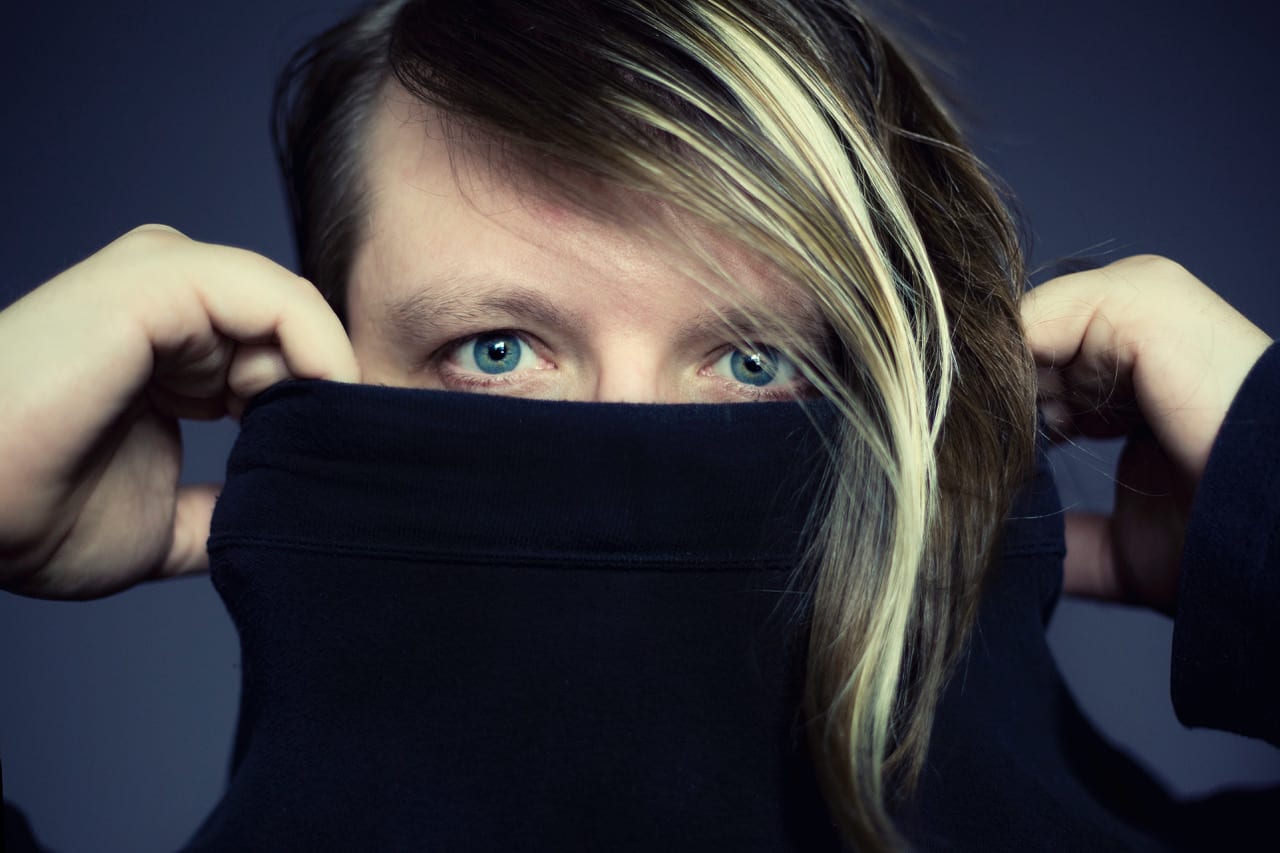 Robert Babicz 'Utopia' album released via Systematic Recordings
Moments of unbridled creation often manifest themselves in rather eccentric ways. Be it a sudden eureka moment, where the internal light-bulb flickers on sharply, or the seamless state of flow that appears when writer and pen are in-tune. But what about electronic musicians and that of the equipment around them? In Robert Babicz's instance, the very sounds produced by this relationship morph into shapes and colours; sonic frequencies become visible objects due to the rare phenomenon, and indeed gift, of synesthesia.
Evidenced by Robert Babicz's eighth album, Utopia, this inherent creative process has resulted in a body of work that embodies his own personal experiences, forming a life soundtrack to epitomise moments of both elation and hardship. Memories enjoyed contrast with those endured, interwoven in a tapestry of musical expression that encapsulates a human story we can all relate to. Set for release on Marc Romboy's Systematic Recordings, a label of which the Polish-born artist is more than familiar with given his two previous 'Butterfly' LPs, the album touches upon some of society's fundamental challenges, most notable of which is our search for the ideal world. Perhaps most strikingly is Robert's assertion that the 'Utopia' we seek is not in fact a destination; rather it is a journey, one in which we must introspectively assess the notion that to find "a better world to live in, we must create it each day ourselves."
Each track therefore is a reflection of such a discovery, acting as an auditory representation of Robert's personal tale and typifying the evolution that naturally ensues. In this instance the symbolic nature of the butterfly, showcased in the album's cover artwork, represents this transformatory experience. The voyage soon begins with Childhood, an ambient introductory piece that blissfully sets the tone of the release with emotive keys and warm, ethereal pads. Heartstone soon takes the helm, as progressive synths converge on a rhythmic kick-hat backbone, before the instrument-dotted Heroes opens with a stunning guitar-riff lead and resonant snare patterns.
The subdued tones of Hotel Kalimba soon grace us, a beautiful interluding track that works to rise and fall simultaneously, paving the way for a reworked version of Sonntag, one of Robert's most popular tracks previously released on the well-established Kompakt label. Come Down swiftly ups the tempo, featuring a compelling main bassline that accompanies the poignant storytelling of vocalist Zera, before the hypnotic hum of Super Cactus softens the pace and gifts us a glimpse into a world far-removed from ours.
We are graced with another bespoke offering in Sin, an enchanting seven-minute rework of Robert's debut Systematic Recordings track of the same name, whilst the heartfelt sense of No One Else undulates with a gentle lucidity, as Zera's docile tones shimmer amidst a saxophone solo that evokes feelings of contemplation and anguish in one. Climax soon emerges with its breaks-inspired drum patterns and ethereal synth pulses, before the cosmic notes of Garden of Souls leave us in a haze of starry, wide-eyed reflection. Alice Rose's mesmerising vocals amplify the meditative qualities of Infinity Inside, a delicate penultimate record that unfurls into the album's eventual closing track: Utopia. Club-ready whilst retaining the emotional flair with which Robert has become best known, the near nine minute piece rounds off proceedings in a state of euphoric, dream-like perfection.
Having relocated to the picturesque island of Malta from his previous residence in Germany, Robert Babicz has remained a staple artist in electronic music for nearly three decades. Cutting his teeth in the acid house era of the early nineties under his Rob Acid moniker, Robert's innate ability to resonate with listeners has seen him produce several acclaimed albums for Marc Romboy's Systematic Recordings previously, alongside connecting with clubgoers around the world through regular performances across Europe, Asia and Australia, as well as North and South America. Since 2010 Robert has used his own label Babiczstyle to put out self-produced work and has released twenty five EPs on the imprint in just ten years, a testament to his creative zest and inherent talent for production.
Buy 'Utopia' here: https://kompakt.fm/releases/utopia