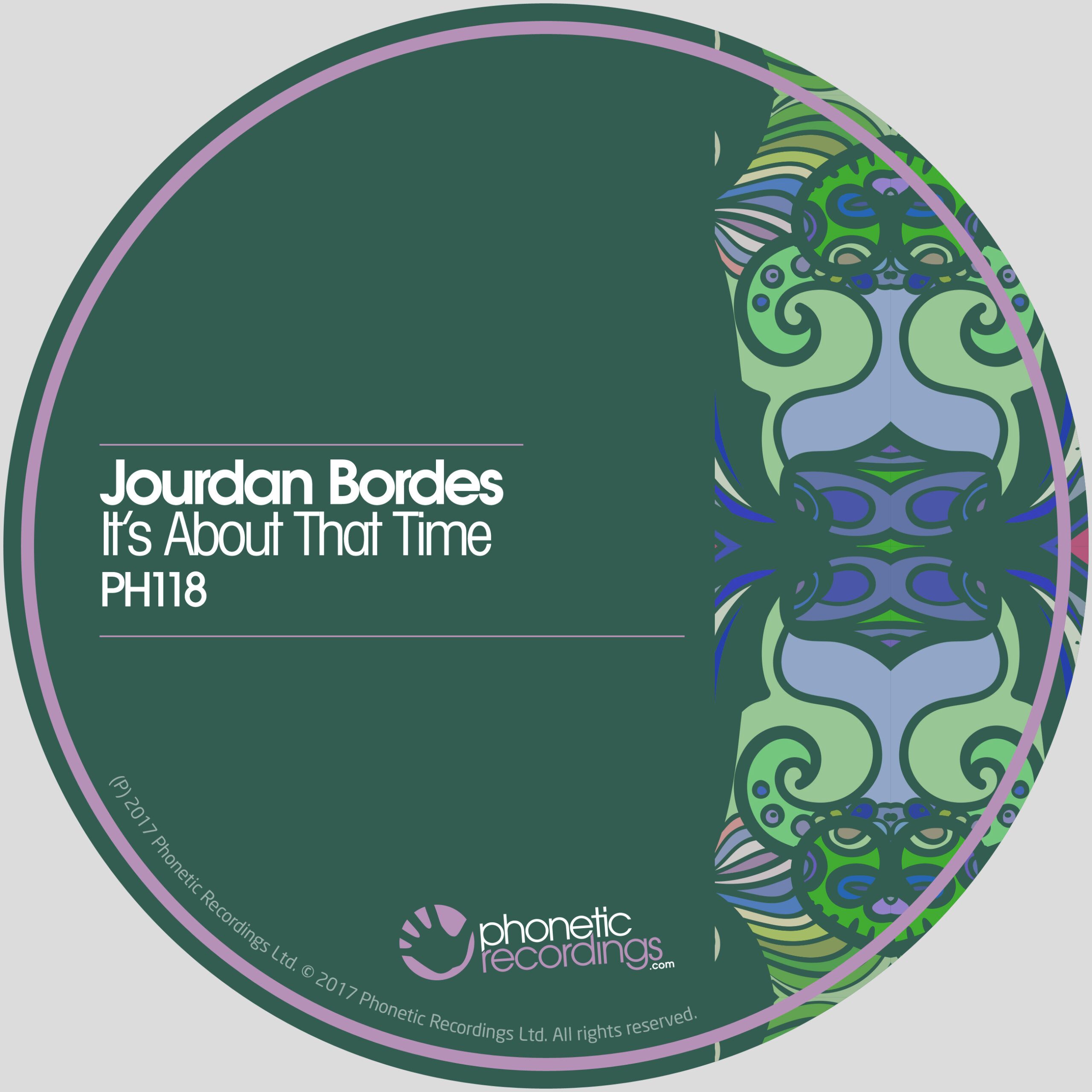 Jourdan Bordes - It's About That Time
Phonetic are proud to present our first Upfront Tastemaker Promo of 2017 coinciding nicely with our brand new Artwork.
Jourdan Bordes delivers a thumping Tech House gem 'It's About That Time'.
This has been tearing up Dancefloors for Phonetic's Head Honcho Rob Roar, and was a must have signing for the label. We're sure this will be causing dancefloor damage on the white island this summer.
Originally a Californian native Jourdan has held residencies in the UK, Australia, North America and currently on the Island of Koh Phangan, Thailand. His music has been played and remixed by Doorly, Mark Knight, John Digweed, Jody Wisternoff, Nick Warren, Joris Voorn, Gene Ferris, Sander Van Doorn & Shiba Shan.
As a DJ he has performed in over 40 cities around the world including Kuala Lumpur, Tokyo, Manila, Taipei, Hong Kong, Bangkok, Los Angeles, New York, Miami, London & Sydney. In 2006 he travelled to over 20 cities with Paul Oakenfold, the following year a world tour with Om Recordings.
As a producer, Beatport has labelled him "One Of The Hottest Up and Coming Producers"
Trackitdown have given Jourdan the label of "A rising house music sensation"
His tracks have also been a firm favourite on radio stations across the world, including Radio 1 & Kiss FM. As always you are one of a small handful to get this upfront, Enjoy.