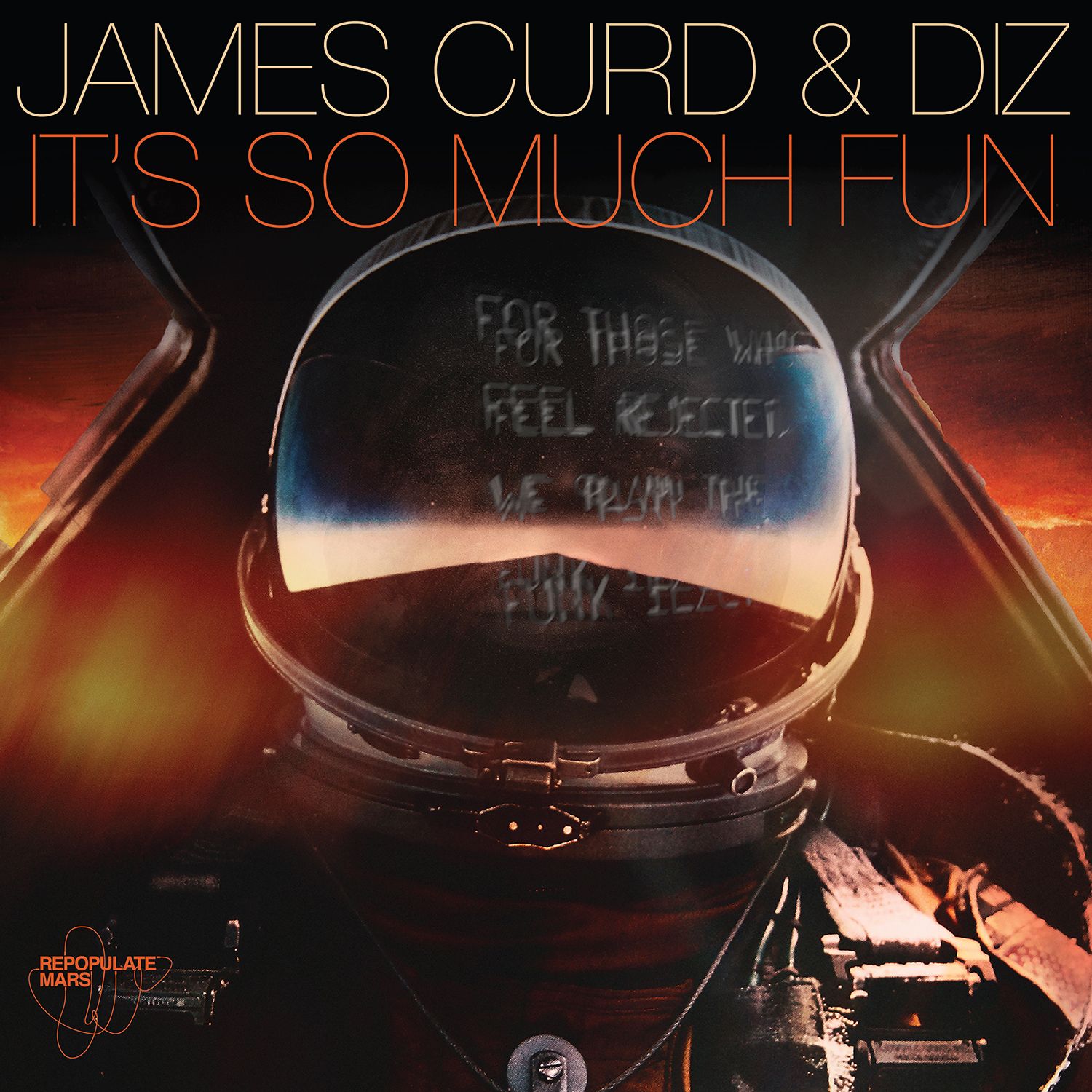 James Curd & Diz - It's So Much Fun
James Curd & Diz team up for a feel good house single with Felix Da Housecat and label boss Lee Foss on remix duties – a release stacked with Chicago born artists.
James Curd is best known for releasing on Trax, Exploited, Tsuba and Classic Music Company when not running his own imprint Green Keepers. This is the first time he's teamed up with Diz, another Classic Music Company and Greenkeepers artist himself. Meanwhile, renowned Chicago DJ-producer Felix da Housecat has cemented himself as a timeless house and techno artist since the early 90s whilst Hot Natured, Hot Creations and Pleasure State's Lee Foss needs no introduction.
The lead single on their album due out this Autumn, 'It's So Much Fun' sees James Curd & Diz serve up a bouncy production complete with various pops and whirrs as infectious vocals operate throughout. Felix Da Housecat then teams up with Montreal producers Pfreud and Lebaron under the FFF moniker to rework the original with a shadowy aesthetic whilst adding reverb to the vocals and emphasizing the low-end. Finally Lee Foss, who's currently working on an album, rendition incorporates a trembling bassline and heady melodies.
James Curd & Diz 'It's So Much Fun' drops on Repopulate Mars on 29th July 2016.
Tracklist
It's So Much Fun
It's So Much Fun (Felix Da Housecat Thee FFF MTL Remix)
​It's So Much Fun (Lee Foss Remix)
https://www.facebook.com/repopulatemars
https://twitter.com/RepopulateMars
https://soundcloud.com/repopulatemars