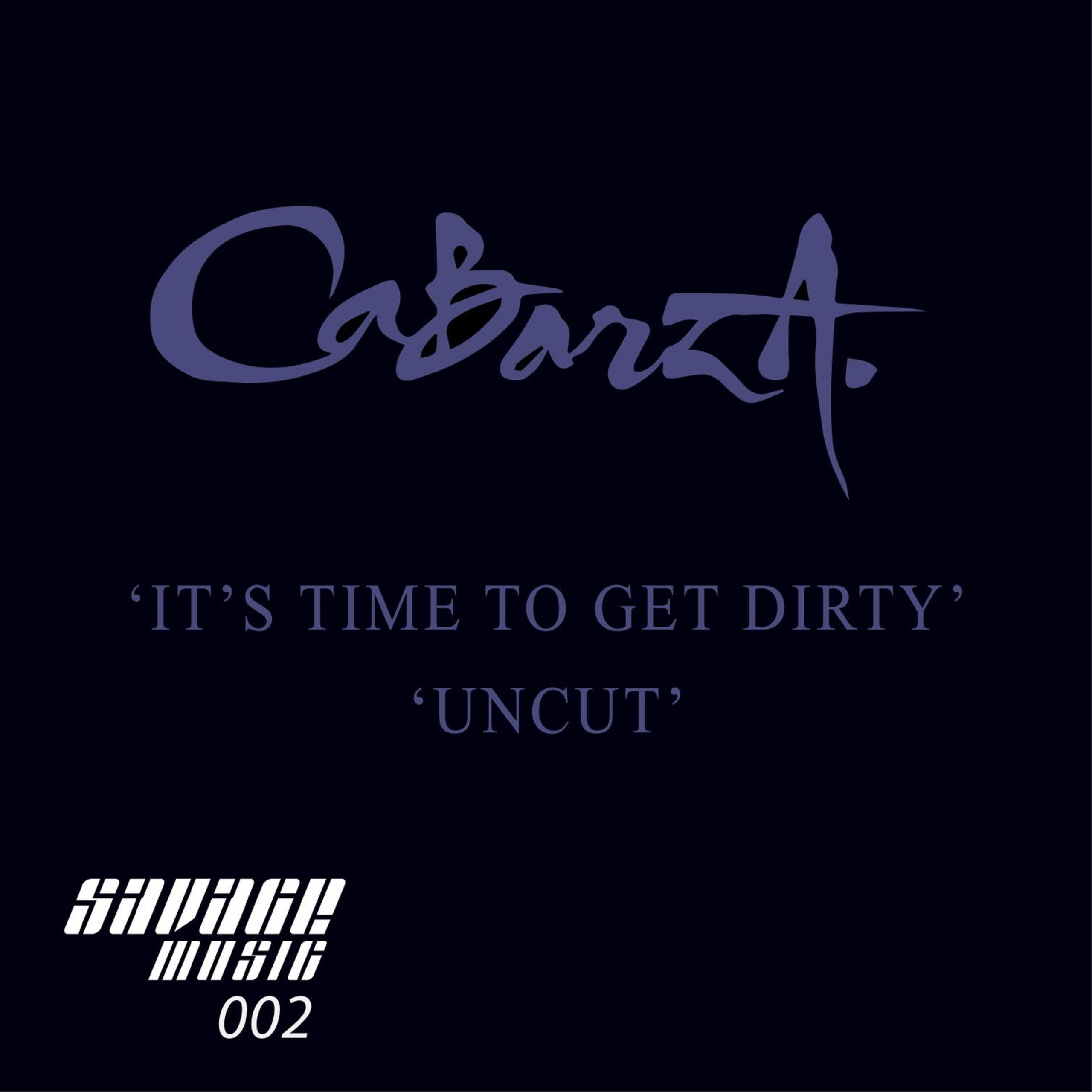 Cabarza - It's Time To Get Dirty
The second release on the label, see's l;abel boss Carbarza return with more solid dance floor action.
Cabarza was production partner for Pirate Copy producing a host of Tech House killers over the last 18 months and is now focusing on his own projects, including releases on Circus Recordings, Stereo Productions and Area Remote.
'Its Time To Get Dirty' is a throbbing slab of chunky attitude, with its big bass, cool vocal samples, crisp beats and driving groove. A real swagger about this one, but also with the energy to cause a real ruckus!
'Uncut' is a raw and punchy affair, with its wonky bass, spoken vocal and general coolness oozing as it stomps along. Beefy!