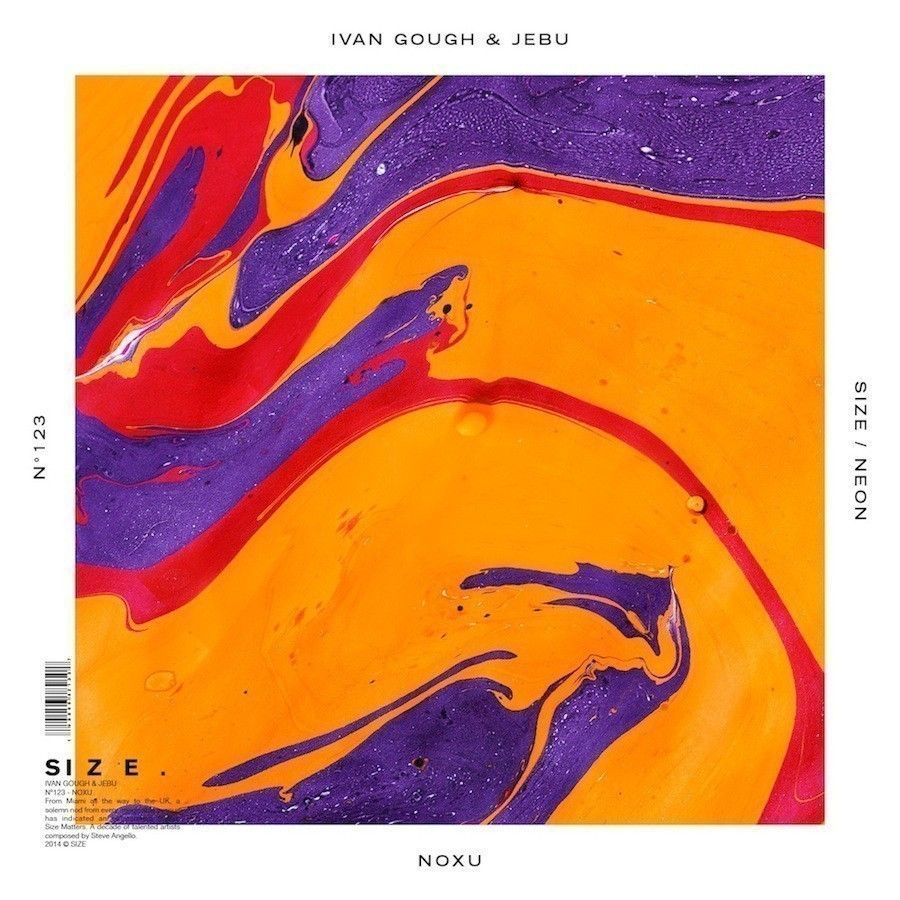 Ivan Gough & Jebu – Noxu
Renowned Australian progressive house DJ Ivan Gough returns alongside Jebu to release the superb track 'Noxu'.
The solid build up on this track quickly grows into a rhythmic surge which is sure to dominate dancefloors. The break-down creates a striking contrast, with soaring synths and a heaving bass line that will make this track unforgettable.
Ivan is one of Australia's most accomplished dance music exports, dominating dancefloors worldwide – from Ibiza, New York, Canada to the UK. With backing by the likes of Swedish House Mafia, Tiesto and Pete Tong, it's fair to say that If there was an Australian Dance Music hall of fame, Ivan Gough would be in it.
Fellow Australian Jebu has a history of working with Ivan Gough, with tracks 'Home' featuring Penelope Austin and 'Kukatu', which was also released on Size in 2013. Relative newcomer, Jebu has gained support from the likes of Hardwell & Chuckie and in his few years of producing has remixed for labels such as Ministry Of Sound (Hussle), Neon, Universal, Club Cartel and many more.
For more information on Ivan Gough please see below:
https://www.facebook.com/ivangough
https://soundcloud.com/ivangough
https://twitter.com/ivangough
For more information on Jebu please see below:
https://www.facebook.com/officialjebu
https://soundcloud.com/jebu
https://twitter.com/itsJEBU
For more information on Size please see below:
http://www.sizerecords.com/
https://www.facebook.com/sizerecords
https://soundcloud.com/sizerecords