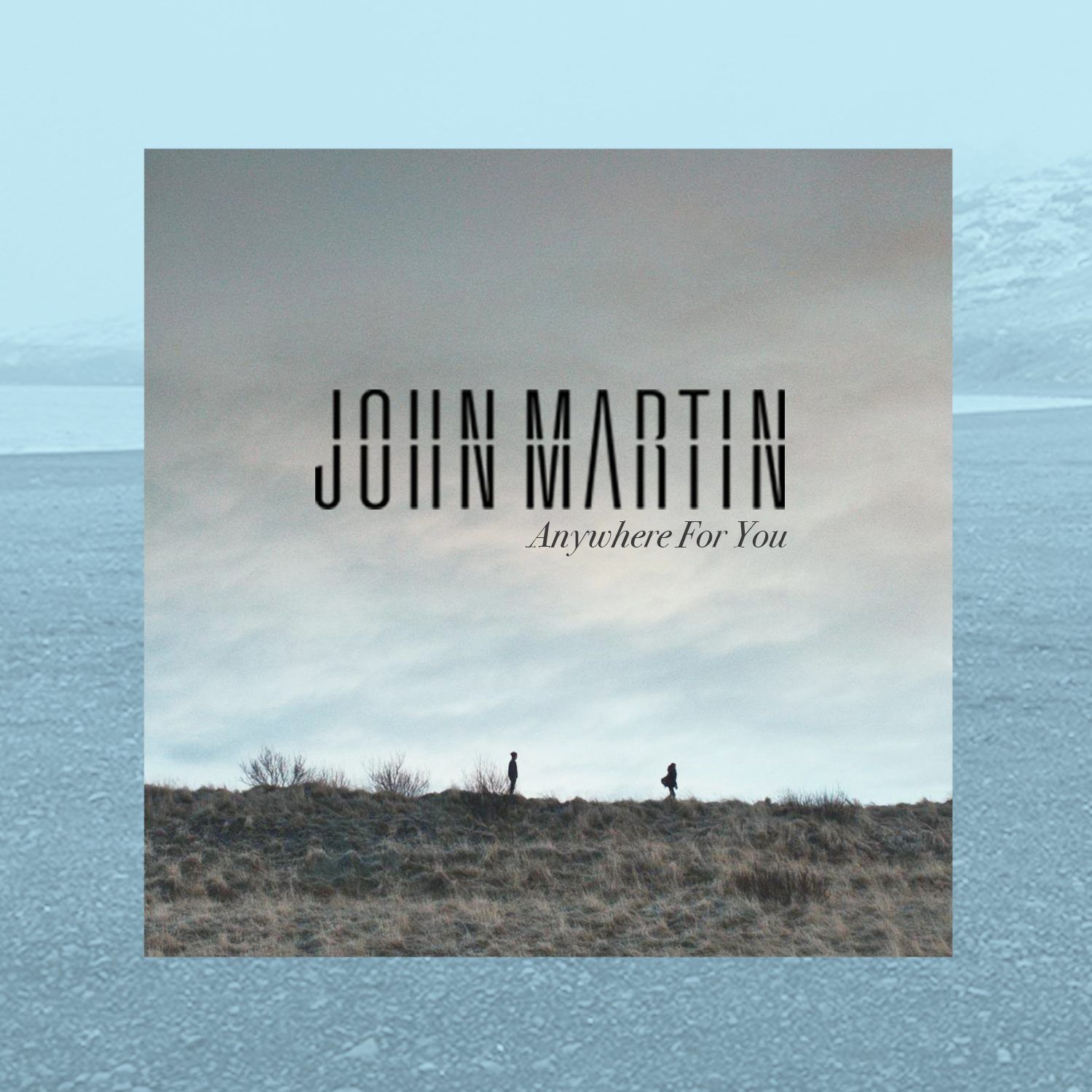 John Martin – Anywhere For You
John Martin's stunning new single 'Anywhere For You' has been given a remarkable rework ahead by hotly-tipped Swedish producer Carli ahead of its release on March 30th and an official video to accompany it. Premiered by Pete Tong as his coveted 'Essential New Tune' on BBC Radio 1, Carli's anthemic melody lines and intermittent bassline switch-ups add an extra dimension to a single already vociferously backed by the likes of Danny Howard, Zane Lowe and Tinie Tempah.
Martin's extraordinary pedigree has already seen him top the UK charts alongside Swedish House Mafia on 'Don't You Worry Child', a single that has since gone on to sell nearly 1 million copies and chart at top 10 in over 30 countries, and co-write follow-up single 'Save The World'. He's also co-written tracks for fellow dance music maestro Sebastian Ingrosso and Tinie Tempah, whom he joined forces with on top 10 smash 'Children Of The Sun'.
For all his remarkable work elsewhere however, it is on debut solo single 'Anywhere For You', accompanied by a great new video, that he thoroughly comes into his own. Carli, taking all this into account, steps up on remix duties with real verve, harnessing the original's emotionally-charged tones and working them into an altogether more potent and club-focused makeover. Adding to the heartfelt euphoria of Martin's original, expect Carli's rework to make a considerable impression on dance floors the world over.
As with Carli's remix, the official video also adds a powerful and emotive new dimension as cameras follow a couple's journey to safety, braving the elements after their car breaks down in the midst of the wilderness. Heartfelt and impressionable, the video is the perfect testament to the anthemic, feel-good charm of 'Anywhere For You'.
For more information on John Martin, please visit:
http://www.johnmartinofficial.com
https://www.facebook.com/johnmartinofficial
https://twitter.com/the_johnmartin
https://soundcloud.com/john-martin-official
For more information on Carli, please visit:
http://carli.nu
https://www.facebook.com/carliofficial
https://twitter.com/Dj_Carli
https://soundcloud.com/djcarli