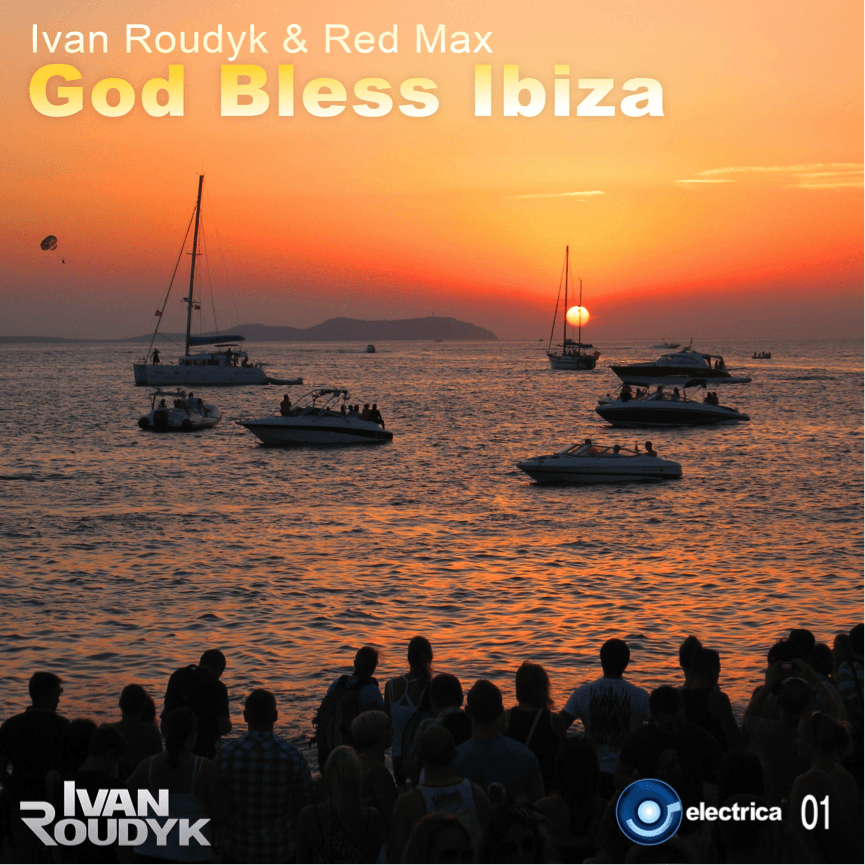 Ivan Roudyk & Red Max Introduce – God Bless Ibiza
Ivan Roudyk & Red Max have recently lifted the lid on their nod to the House music mecca we all call the white isle. As the season on the island draws to a close and the world's finest clubs shut their doors, we're left with our memories and begin the countdown to 2014. The pair draws on a collection of famous sounds that any veteran of the island will recall. From the blissed out pads we all associate with Ibiza, to the tribalistic percussion, infamous piano lines and brass sections reminiscent from yesteryear, everything about 'God Bless Ibiza' is carved with Balearic inspirations that make you feel like you're back on the island with a cocktail in hand and the sun on your face. The breakdown brings a speech that reinforces the intentions behind this track. The people, the music and the atmosphere that makes people go back year after year are all well documented in the words portrayed in the single.
The sounds of Ibiza change all the time, but this release is a beautiful thumbs up to the styles that helped carve the island's famous reputation. If you're down with House music that makes you feel good, Ivan Roudyk & Red Max have got you well covered with this one.
With a whole lot more lined up into the winter season, the guys at Electrica may well be missing Ibiza, but they'll be kept busy enough with their fine-looking release schedule ahead of them.
You can grab your copy over at Beatport today:
http://www.beatport.com/track/god-bless-ibiza-original-mix/4672900
Keep up to date with the artists online:
www.facebook.com/ivanroudykmusic
www.electricarecords.com
www.ivanroudyk.com