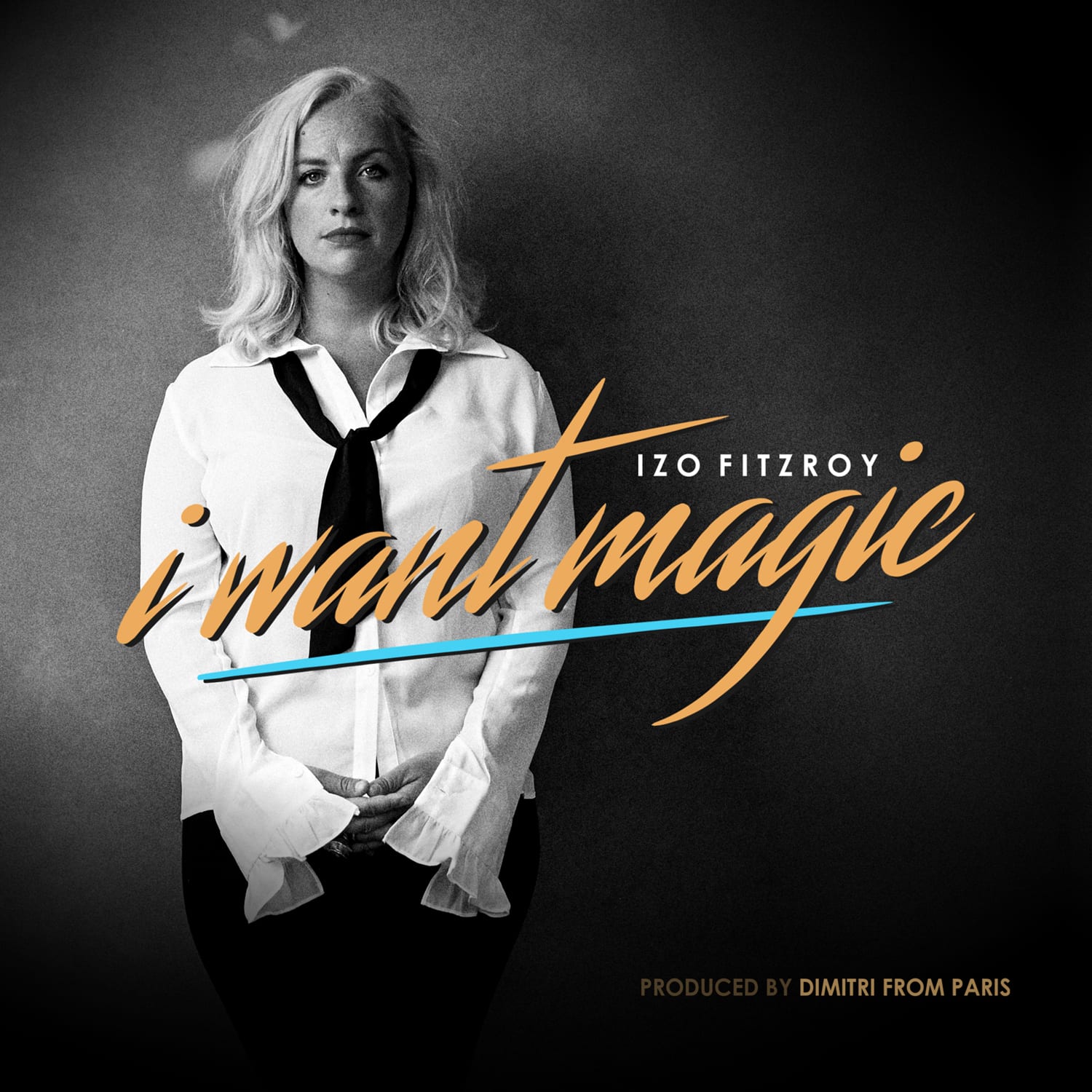 Izo FitzRoy x Dimitri From Paris 'I Want Magic' Jalapeno Records
Since the release of her debut album 'Skyline' a couple of years back, Izo FitzRoy has gone from strength to strength. Her gospel and soul drenched compositions coupled with a powerhouse vocal delivery and an ear for a melody made her an instant favourite.
Now taking the Disco scene by storm, she's back with an amazing new collaboration with the mighty Dimitri From Paris titled 'I Want Magic'! The track sees Izo wishing for a change in her relationship, longing for yesterday and the feelings of excitement and wonder that a child gets to experience so frequently.
Between her towering vocal performances, Cotonete's classy groove work and Dimitri's deft studio touches it's the perfect Disco storm!