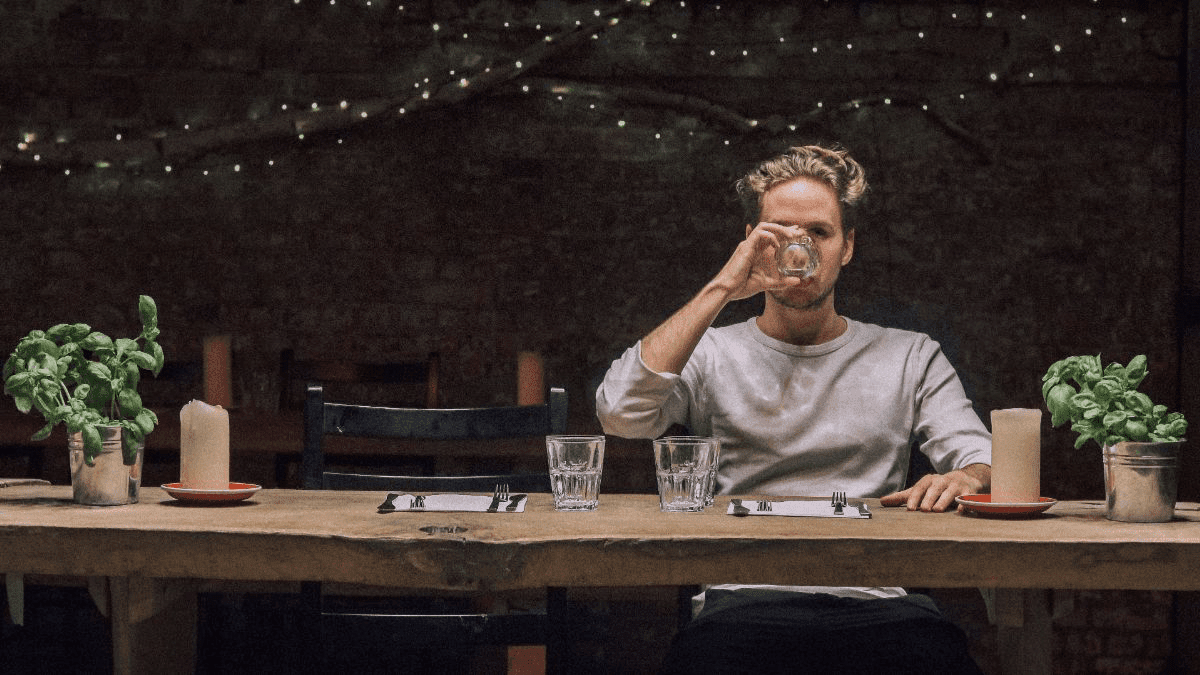 Aadae Lends Her Spine-Tingling Vocals To Kirk Spencer's 'Product'
Building on his recently released album 'deathkit57 pt. 1', Kirk Spencer explores themes of identity and self-expression in a striking new music video for single 'Product'. Featuring the equally haunting vocals of Nigerian singer-songwriter Aadae, single 'Product' comes in the wake of individual tastemaker success with singles 'Die Happy' endorsed by The Independent, 'Carousel Horses' supported by The 405 and 'Just Found Out' featured on The Quietus.
"Modern society suppresses the true nature of self; stopping the instinct to express our true identity, fracturing the mind, weakening our sense of self. 'Product' represents the conflict between who we truly are and what we show others in the outside world. Our identity is a product of society and as we free ourselves of mental captivity and our true nature is finally shown to others, we are shown that we are worth much more than what the physical world tells us. We are no longer living as a product but living as a true expression of self." – Jamal Sterrett (video director)
As a simple drink acts as a turning point in the life of the main character, it soon becomes clear that the contents of such a drink are far from simple, as the subject's illusion of identity is washed away; they are thrust into a turbulent process of transformation. Fearlessly diving into relevant and poignant themes within his musical projects, Kirk Spencer once again demonstrates his ability to communicate in a unique and elegant way, with new music video 'Product'.