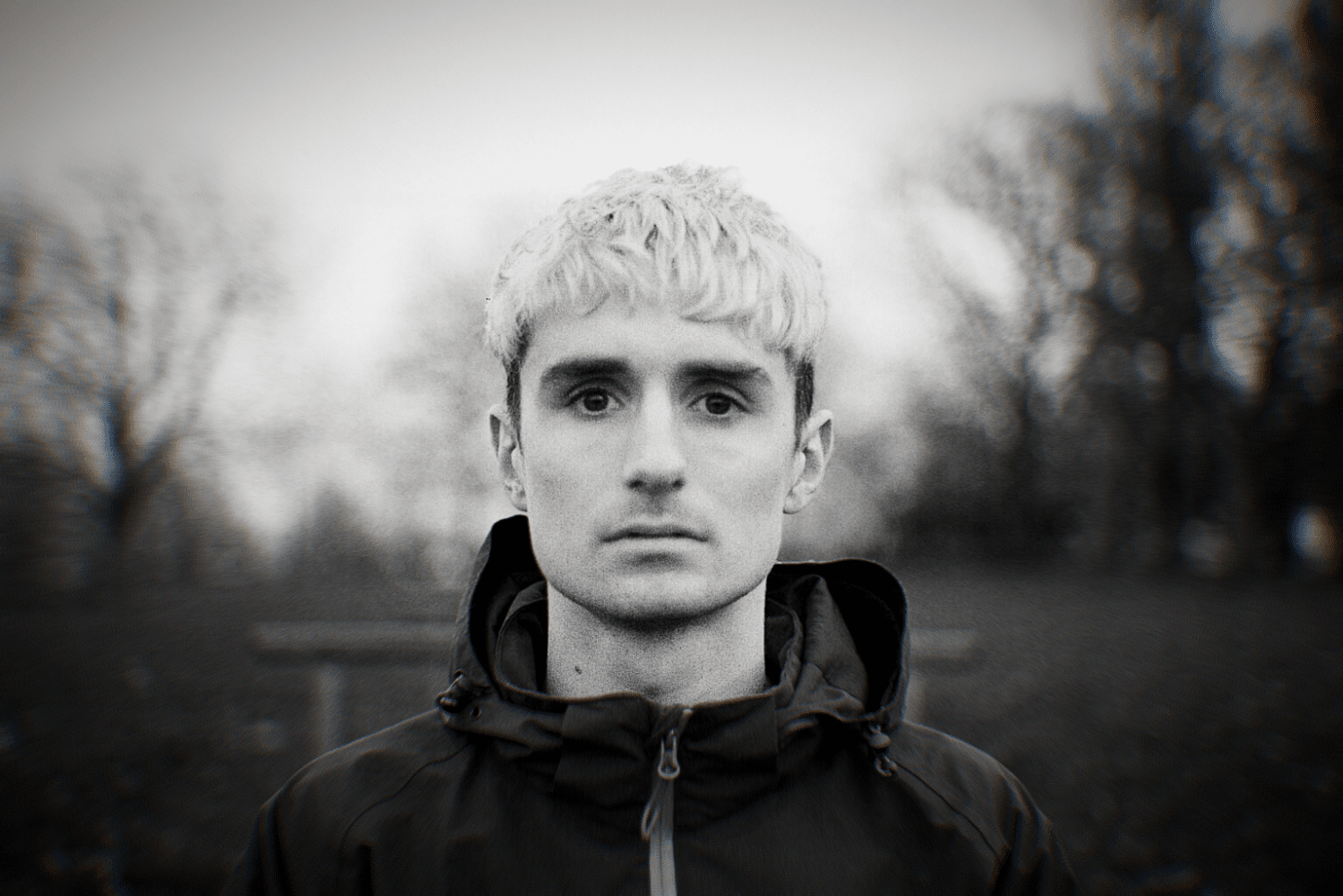 J F L E articulates a sombre tale of loss on "I Lost My Way"
Hailing from South-East London, 26 year old Joseph Edwards writes and produces under the moniker J F L E – beginning the musical project in 2014 during his university years. Manipulating electronic synthesisers and deep rumbling bass-lines, "I Lost My Way" is a sombre tale of loss – dealing with the all consuming feeling of lost love.
Following the release with a striking set of visuals, "the video is a dramatic take on a wedding ceremony, and all the fun I had being involved" Joseph offers. The fuzzy home video footage submerges the viewer in the love-soaked events of a couple's wedding day, inspiring hope despite Joseph's own personal tale of unrequited love.
"Everything that I write in one way or another seems to deal with feelings of loneliness. It drives and informs everything I create, right from inception. So I better cross my fingers that I don't meet the right person I guess!"
Creating all of his music from his bedroom, the DIY producer has spent over a decade carefully curating his sound. His intricate soundscapes have garnered praise from the likes of The Guardian (One To Watch), The Skinny, Clash Magazine and EARMILK, as well as winning Fresh Beats 365 'Most Musically Innovative Artist' Award in 2016.
J F L E is carving out a niche for himself in the bedroom pop landscape, imbuing every release with an intimately curated narrative with grief and loss at its artistic core.