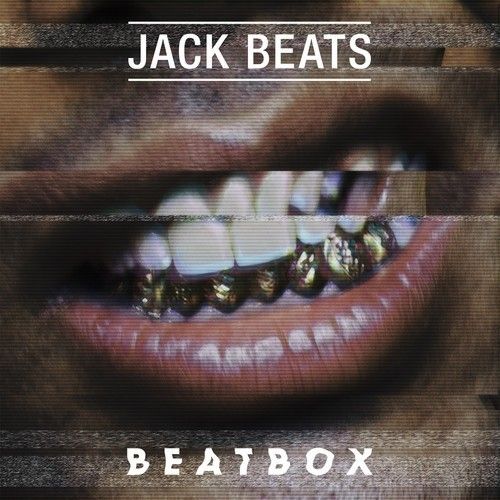 Jack Beats – Beatbox EP
2014 is set to be another massive year for duo, Jack Beats, with the announcement of their forthcoming 'Beatbox' EP, which lands on the 18th March via OWSLA.
Lead track 'Beatbox' is classic Jack Beats, a unique duo who really have crafted a sound all of their own. An intro of warm synths, vocal loops and forward-thinking electronics hypnotize your senses before an irresistible basssline accelerates 'Beatbox' into a club smash. On the flip sits 'The Ill Shit', a track that personifies Jack Beats' ability to raise the roof with their own brand of big beats.
Boasting the likes of Zane Lowe and Annie Mac as longtime admirers, Nail Dailly and Ben Geffin, AKA Jack Beats, are renowned as one of the most talented electronic outfits on the scene. From winning multiple awards to working with some of the most respected figures in dance music such as Diplo and Skrillex, Jack Beats' latest offering is another master class in genre-defying.
From their early releases on Cheap Thrills, through to their most recent work for Skrillex's OWSLA, Jack Beats have always demonstrated a sharp awareness when it comes to producing music that's at the forefront of the electronic scene. As well as the release of the 'Beatbox' EP, Jack Beats have also stepped up to mix the 74th instalment of the legendary FABRICLIVE series, due out in March.
The release of 'Beatbox' is set to win over even more admirers for Jack Beats who – as their FABRICLIVE mix also demonstrates – never stand still, coating their trademark sound with a fresh lick of paint for 2014.