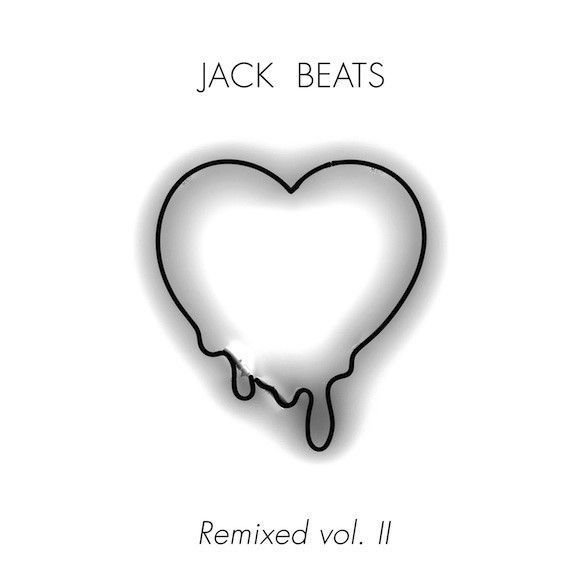 Jack Beats – Remixed Vol II
Established as one of the most formidable forces in dance music, UK house duo Jack Beats have proved once again their genre defying sound holds no limits with the recently released Remixed Vol One EP supported by Zane Lowe, B.Traits and MistaJam at Radio 1.
The next installment, Remixed Volume Two is another mammoth slice of dub, heavy bass and trap re-workings from the legendary A-Trak, and the mighty UZ and Clockwork, set for release via OWSLA on the 24th September. Consolidating the duos' acclaimed fan favourites, with some of the scenes most accomplished pioneers, Jack Beats' productions push further into genre-defying territory, continuing to conquer dancefloors worldwide.
To whet your appetite before Jack Beats drop their next EP on OWSLA in November, be sure to catch the guys in action at the following international dates with more dates to be announced shortly:
Aug 29th – Beta, Denver
Aug 30th – Electric Zoo festival, NYC
Aug 31st – Koolhaus, Toronto
Sept 7th – Inox Festival, Paris