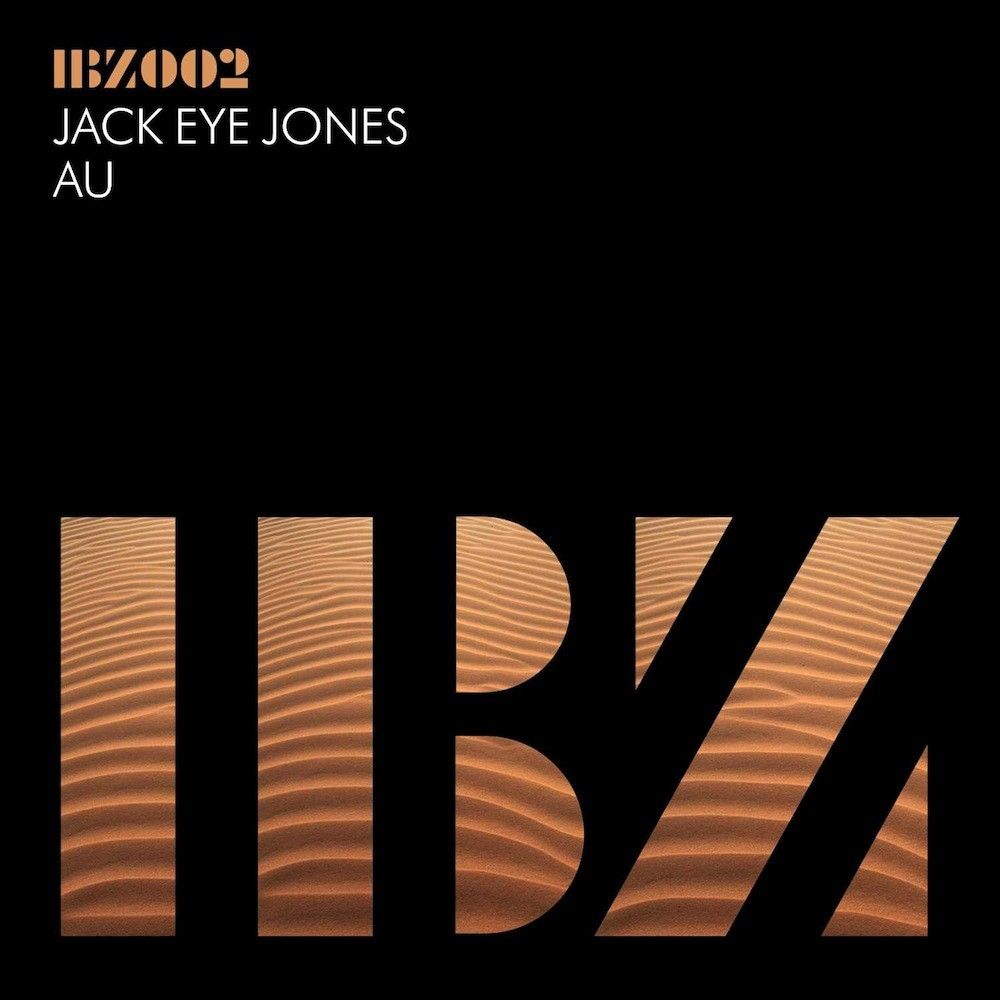 Jack Eye Jones 'AU'
After his popular Ibiza Sessions Podcasts, bootlegs, mash-ups and his latest collaboration with Alabama 3 'Woke Up", Jack Eye Jones releases a brand new single 'AU' on his own recently-founded label IBZ.

'AU' is a fun and bouncy track, with elements of electro, trance and house, all centred on a unique sliding 'bendy' synth and a thumping rhythmic drum beat. The track fits well into a mix as it keeps the audience guessing.

After playing out at Creamfields this August, Jack Eye Jones has hit the world-class category for his mixing and production. His mash-ups featuring on many DJ podcasts such as Tiësto, who supported Jack on his Club Life Radio show. His now famous Ibiza Sessions podcasts have taken the number one slot on iTunes for the fourth time this year, and he has been hosting Ibiza Sessions boat parties in Ibiza throughout the summer with fellow DJ's Mark Knight, Dannic, Dyro, La Fuente, Jon Mancini, Mallorca Lee and Mark Sherry.

The single comes out on the 14th of October, and will be one of a string of new releases coming out in the latter half of 2013. Jack Eye Jones is definitely an artist to keep an eye on for 2013:
"He's the most exciting DJ to emerge from Scotland in a generation"
– Tilllate, Aug 2013.
For more information on Jack Eye Jones see below:
https://www.facebook.com/JackEyeJonesOfficial
https://soundcloud.com/onmyjackjones
https://twitter.com/jackjonesdj
http://www.jackjones.dj/