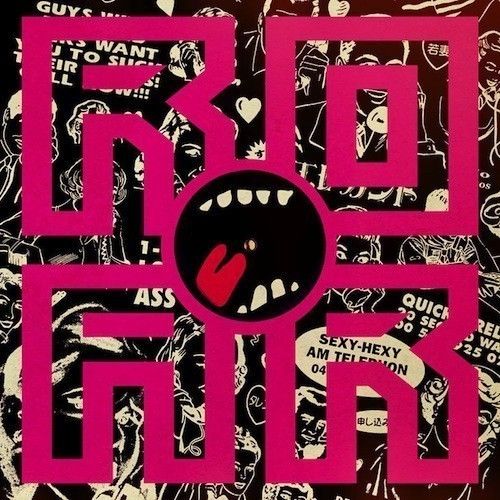 The Revenge – "Bugles Of Truth EP"
Occupying a notably creative space somewhere between the lines of live electronics and more endearing deep slow-burning club jams, The Revenge's new label "Roar Groove" launched in July with its first release entitled "Body Fusion EP".
Now following on from the exceptionally eagerly awaited inaugural EP, "Bugles Of Truth EP" continues the Glasgow based producer's sterling association with quality productions.
Definitely not a producer to rest on any success, Graeme has over the past few years forged several aliases and collaborative projects for his prolific production and experienced engineering demands and since the announcement of his new label, geographical and creative endeavors have been a plenty with a hugely successful US Tour, Ibiza appearances and a coveted studio guest mix for Tim Sweeney's NYC Beats In Space radio show.
Proudly continuing his label adventure; The Revenge kicks off the EP with 'Close Encounters Of The Casual'; a natural showcase from the master of ascetic, synthetic raw grooves. The combination of tight drum programming and looped harmonic vocals of 'Tight Circuit Feat. Jesse Rennix' gives an energizing coating across the whole EP. These are analogue-powered club jams, with The Revenge proudly at the helm.
"Cant get you out of my mind"…or at least not Graeme's unification of the bouncy analogue drums beneath "Oot yer nut" and cherished up-tempo hi hat rhythms of "MDMF" that sit above eager and somewhat muscular synth rides. Driving drums bring the party to a love song; feeding fizzy melodies through exhales of arpeggios.
Once again, The Revenge consistently manages to twist our knowledge of inspirational house & disco in new exciting directions.
"Bugles Of Truth EP" will be released 30th September through Roar Groove.
Label Info: www.roargroove.com
Artist Info: www.therevenge.co.uk