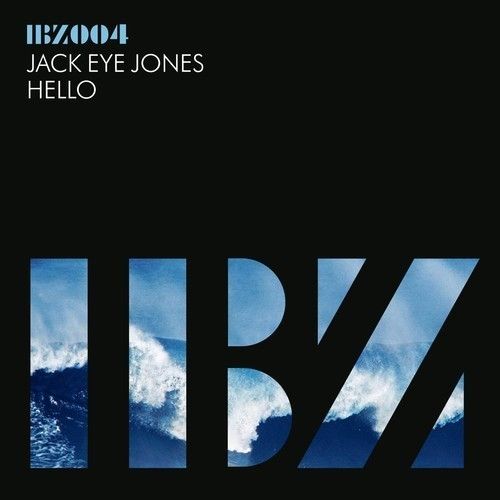 Jack Eye Jones – Hello
Jack Eye Jones has taken a step back into the past for his latest offering, 'Hello', released through his own label IBZ on the 2nd December 2013.
The DJ/ producer has put his own twist on a classic from The Doors; matching anthemic vocals with intense synths and hard hitting bass. 'Hello I Love' you was first released in 1968, but has received a significant facelift from the eclectic producer, fully equipping it for 2013 dancefloors everywhere.
Well known for his Ibiza Sessions podcasts that regularly frequent the top of the iTunes charts and have exceeded 1million downloads, Jack Eye Jones has also focused his talents on some heavy dance tracks and mash-ups. Earning himself support from international artists such as David Guetta, Avicii and Tiësto, he is fast becoming one of the most exciting DJ/ producers around.
"He's the most exciting DJ to emerge from Scotland in a generation"
– Tilllate, Aug 2013.
For more information on Jack Eye Jones see below:
http://www.jackeyejones.com/
https://www.facebook.com/JackEyeJones
https://twitter.com/jackjonesdj
https://soundcloud.com/onmyjackjones