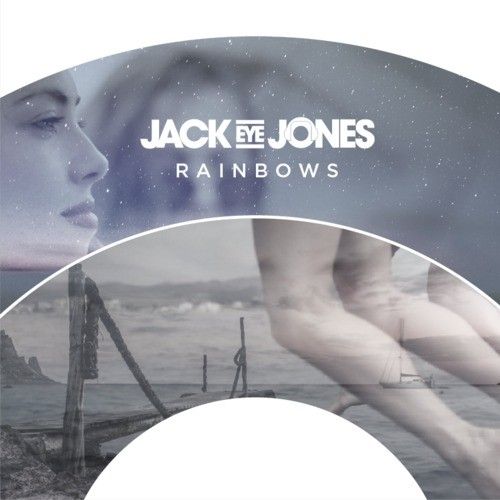 Jack Eye Jones – Rainbows
It's been a whirlwind year for the Scottish producer and DJ by the name of Jack Eye Jones. With tracks like Far East and Playground the ultra talented artist has broken through and earned his spot amongst the industry's upcoming talents, establishing himself as a name to be reckoned with. Not one to miss a beat, the legendary Tiësto joined the Scot on the Playground remix package while Dutch duo Blasterjaxx also reworked the chords of the powerhouse effort that was Far East.

The latest incarnation from Jack Eye Jones is perhaps his most impressive studio endeavor yet. Rainbows represents a departure from the norm for Jack Eye Jones with a greater focus on the melodic side of house music creatively combined with some carefully placed live instruments and a entrancing vocal topline. The vocal's dulcet tones give the track its anthem like qualities and ensure that Rainbows will be a massive hit in both a live setting and on the radio. Throw in some trademark Jack Eye Jones percussion and a pulsating drop its clear why Rainbows has already been tipped as a standout track this winter.

All told, there can be no doubt that the last 12 months have represented a major step up for a man who lives and breathes a 4/4 beat. With a stellar performance on the Creamfields main stage last August earning him widespread plaudits, as well as some standout performances at Avicii in Ushuaia and Cream in Amnesia, Jack Eye Jones continues to impress crowds all over the world. This fall represented another massive step for the burgeoning talent, completing his first US Tour alongside contemporaries like Dada Life, DVBBS and GTA.