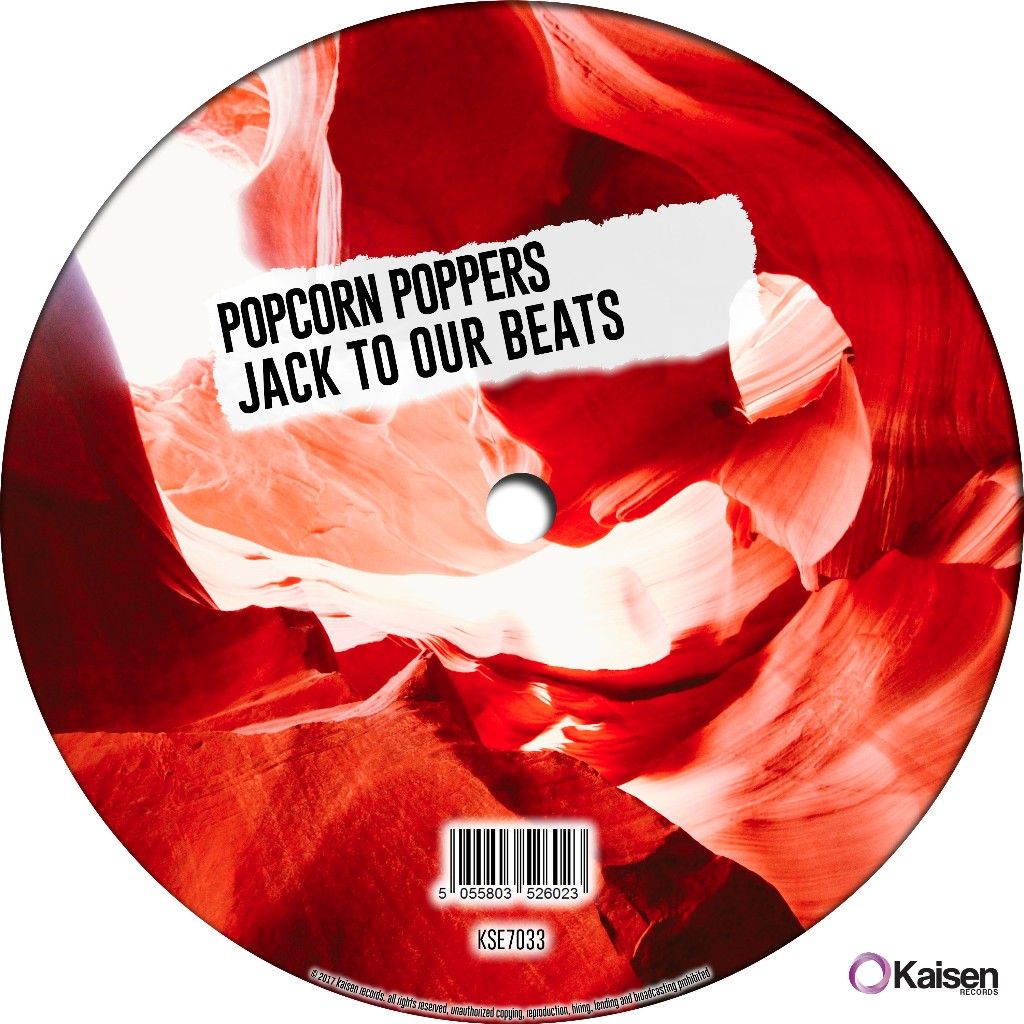 Popcorn Poppers - Jack To Our Beats
Renowned London based label, Kaisen Records is doing what they do best – releasing fresh cut House music from the underground and has teamed up with young talent Popcorn Poppers with a brand new single 'Jack To Our Beats' and it is surely bringing you into a clubbing vibe. The Popcorn Poppers have one goal in mind, and that is to simply endure you with happiness and positive energy whilst, embracing their talent. Having previous releases on labels such as PornoStar Records and Instereo Recordings, they surely have made their stamp on the House scene loud and clear.
'Jack To Our Beats' kicks off with high intense grooves accompanied by vocal chops that adds the spice, driving it up to its peak which introduces a symphonic structure like nothing else. Its perky basslines just flow smoothly with the rich elements of the drums, synths and transposed vocal chops that simply brings you into a state of mind that is just oblivious.
'Jack To Our Beats' is out now on Kaisen Records, so make sure you grab your copy!

Available on Beatport
https://www.beatport.com/release/jack-to-our-beats/2027622

Popcorn Poppers Online
https://www.facebook.com/Popcorn-Poppers-127828731086606
Kaisen Records Online
http://www.kaisenrecords.com
http://www.facebook.com/kaisenrecords
http://www.twitter.com/KaisenRecords
http://www.soundcloud.com/kaisen-records