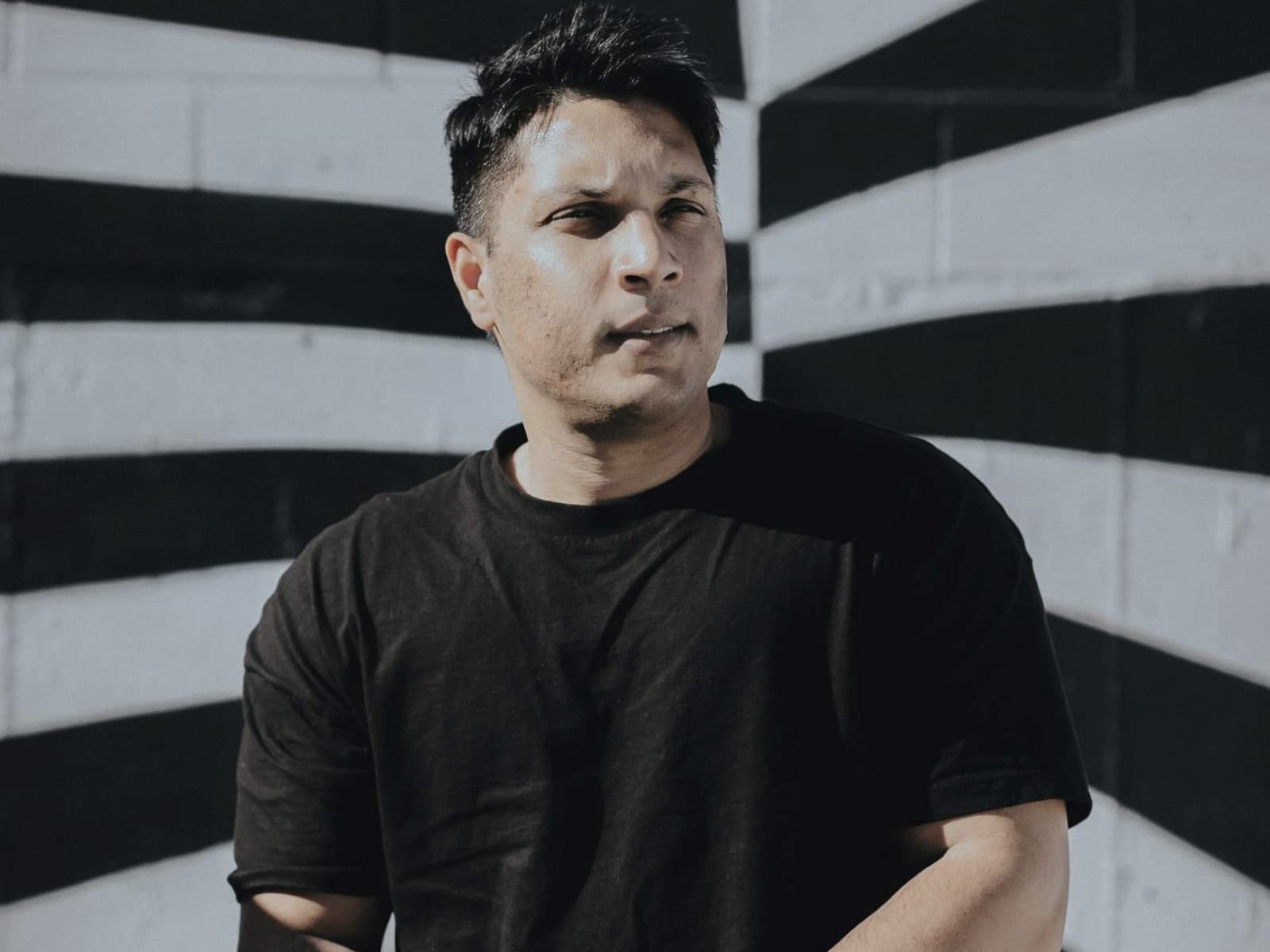 Jack Trades "Body Language" ft. Madison Olds
Just in time for the most romantic season of the year, Jack Trades delivers "Body Language," a sensual and yet energetic track featuring vocals by singer/songwriter Madison Olds. Featuring a future-house inspired groovy bassline and dreamy topline melodies, the sultry and smooth voice acts as the addicting icing on the cake for "Body Language." Madison Olds joins forces with Jack Trades after charting on Canadian Hot AC radio and opening for the likes of Willie Nelson, Kacey Musgraves, Neon Dreams, and more. "Body Language" follows Jack Trades' "Sideways" in November and is his first release of 2020. Keep your eyes trained on Jack Trades because if this is any indication, it's about to be his biggest year yet.
Jack Trades made his debut on the scene in 2017 and has since made a name for himself with his brand of easy-listening, melodic dance-pop crossovers. With singles on Thrive, Armada, and official remixes for Adam K & Soha, Dropgun, and Late Night Alumni, Jack has a strong start to what promises to be a very long career. In her own right, Madison Olds' signature vibrant vocals and emotive delivery have drawn comparisons to crooning star Ellie Goulding. Drawing inspiration from legends like the Beatles, Queen, Amy Winehouse, and more, Olds is reviving a vintage sound for the modern era. With her song "Thank You" winning prestigious worldwide songwriting competitions and landing on the Hot AC charts and her song "Moments in the Mountains" chosen as the soundtrack to the Pacific Rim Life, and we can't wait to see her spread her wings through the rest of the world.