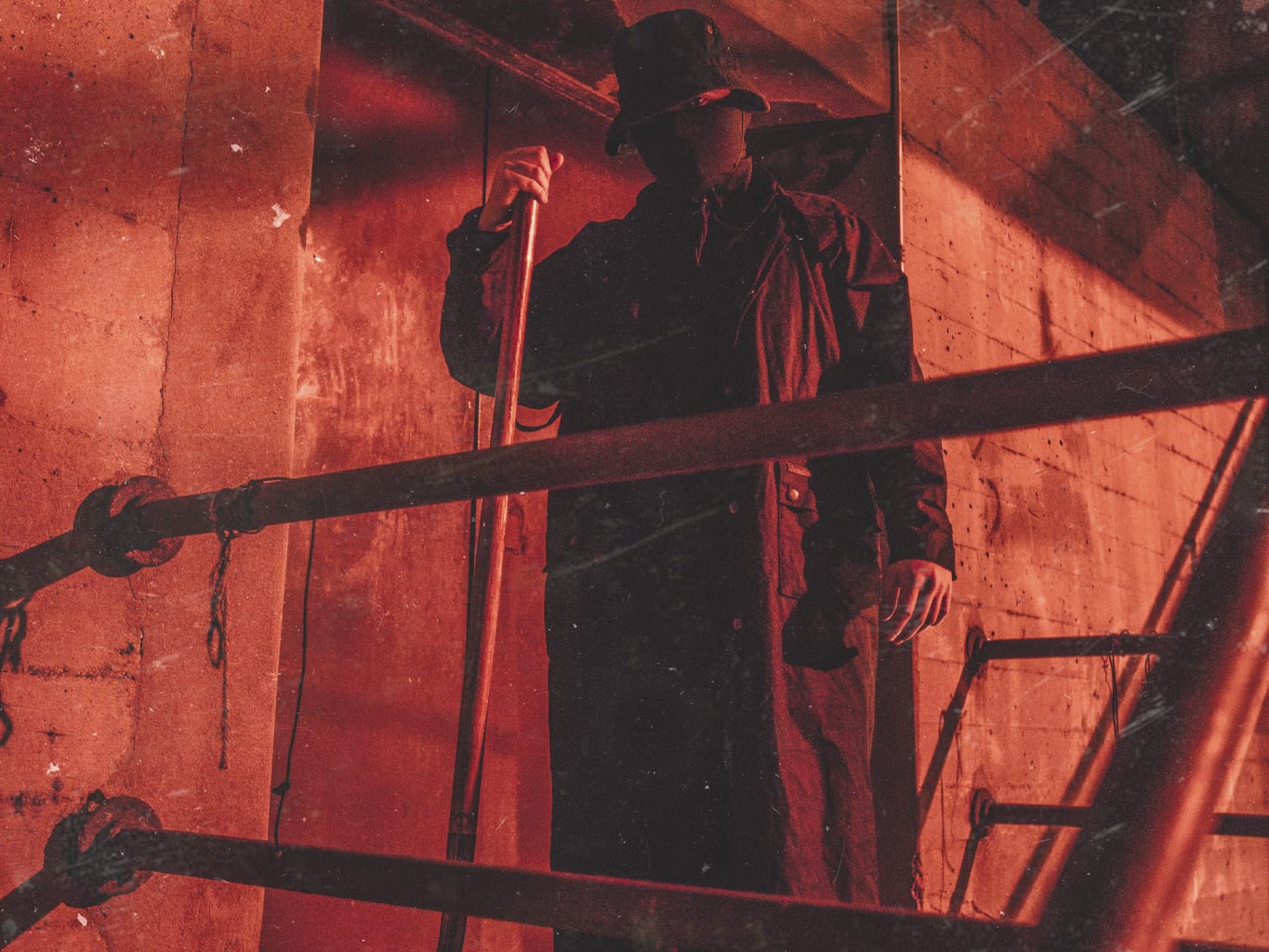 GRAVEDGR – "MOVE"
GRAVEDGR is notorious for producing some of the heaviest music in the game, but it seems he's outdone himself on his newest single "MOVE." Teaming up with German producer Krischvn, GRAVEDGR takes his listeners on an intense sonic journey that begins with warped, menacing vocals that build into his most hard-hitting drop yet. The cacophony of reverberating basslines, screeching synths, and heavy kickdrums make "MOVE" a track that was born for live sets, which is precisely what GRAVEDGR wanted. "MOVE" is his first collaboration with Krischvn, who has previously released on Dim Mak, and Never Say Die. It's also the final single release before the upcoming debut LP "6 FEET UNDER," which will be released on February 21st. GRAVEDGR is currently on the road for his "6 FEET UNDER" tour, so snag your tickets for the chance to get rocked by his new track in person!
"The song was made intentionally to create the wildest and craziest mosh pits. When you hear the song, you are supposed to MOVE – NO ONE STANDING STILL!" – GRAVEDGR
Take one look at GRAVEDGR, and it's easy to see where his name comes from. Always donning black attire and his signature face mask, it's no surprise that his day job was literally digging graves. All the time spent contemplating mortality must have inspired his musical sound, which can be summed up as simultaneously scary, melodic, and hard. GRAVEDGR's wildly popular debut single "RAMPAGE" amassed over 12M streams on Spotify alone, placing him firmly on the map from day one, which was quickly followed up by the equally relentless "JESSE JAMES," "BE WARY," "KAMIKAZE" and, just recently, "WARDOGZ," featuring City Morgue. GRAVEDGR made his live debut back in 2018 at insane shows at EDC Las Vegas and LA's El Rey Theatre. Now on the cusp of releasing his first studio album, GRAVEDGR is proving to be more nefarious than ever.