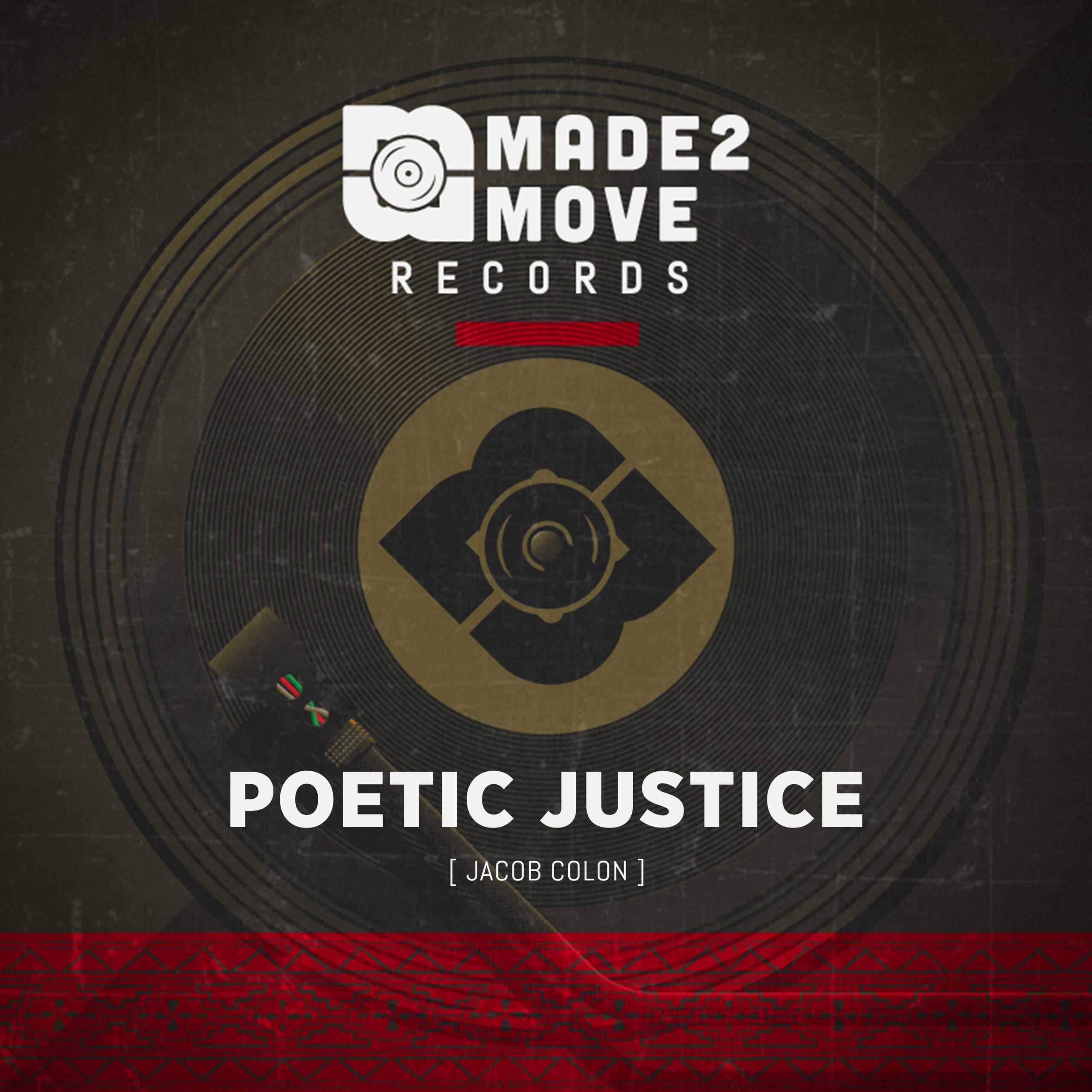 Jacob Colon releases brand new single 'Poetic Justice'
House music sensation Jacob Colon has a brand-new release called 'Poetic Justice' on the way that features tribalistic beats and a tempo that makes you want to move. Getting deeper and more mysterious as the track progresses, Jacob's hit is perfectly produced and hits the highs and lows with impeccable precision.
The spoken word sample is haunting but takes control and sets the vibe. 'Poetic Justice' has the overall capability of conducting the dancefloor to the sound of its own tune, keeping strongly in command. This has the potential to be a serious contender to the next big late-night club hit.
Jacob began embarking on music when he was just a toddler, learning the intricacies of playing the piano he then went on to play in West Point Military gospel choir to walking into PACHA and discovering his love of House Music. Jacob has also landed a #1 Billboard for his Crystal Waters remix and several other chart-topping hits.
Jacob's 'Poetic Justice' is out now on Made 2 Move Records.
Listen to 'Poetic Justice'
Stream & Download:
https://ditto.fm/poetic-justice-jacob-colon
Jacob Colon Online
www.soundcloud.com/jacobcolonmusic