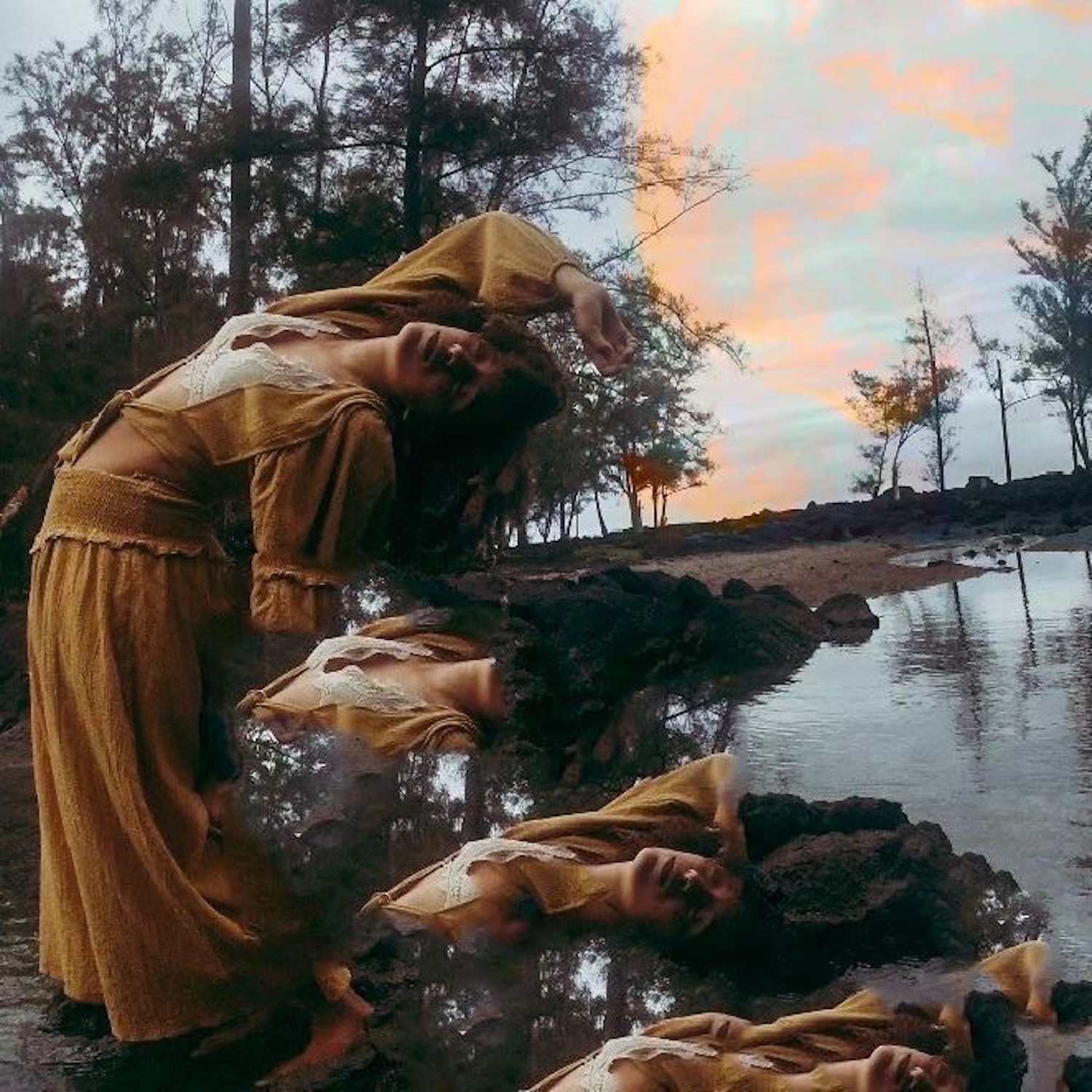 Jada Imani Drops Stellar New RnB Track 'Divide'
Boasting a bewitching melody and rich flavorsome vocals, 'Divide' is the newest release from Jada Imani.
Jada's voice seems to glide effortlessly over a beat that, though minimalistic in nature, is a complex culmination of all the right ingredients to create the perfect backdrop for Jada's vocals. As well as creating a soundscape that infuses the listener with images of a tranquil seafront or tropical paradise, the lyrics speak acutely to the current global position. 
Discussing the lyrical makeup of the song Jada explains, "Divide was born out of conflict, when I could not reconcile the social tensions in my life, I turned to making this song as a way to expel the stress from my body and give myself resolve."
Known for using her music as a vessel for social commentary, Divide is part of a six month series of releases. In working with previous releases from this year, (Ring Ring, Saline, One Thing and I Think That I Am), Divide is another showcase for Jada's serious creative talent. She is starting to emerge as one of the most creative and exciting artists in the game and continues to impress with a consistently brilliant stream of releases. 
Already maintaining a firm grip in the industry through 2020, 2021 is set to be an even more productive year for the american starlet.