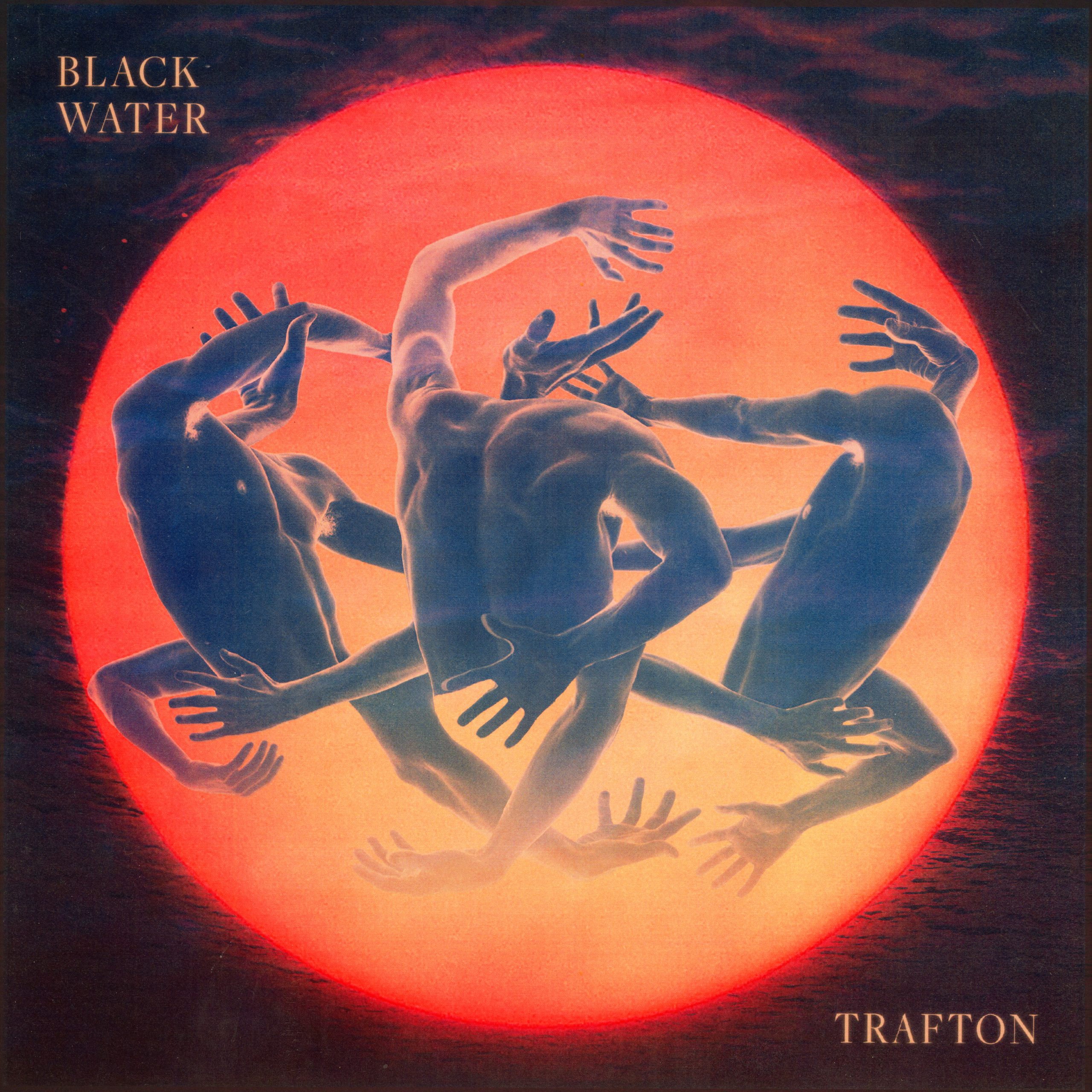 Trafton Releases Electronic Epic 'Black Water'
Trafton collaborates with producer Luke Davis to create his newest genre-defying track 'Black Water'. 
Making full use of dreamlike piano chords and playful synths to create an ambient surrounding, Black Water fills the listeners mind in a thick fog of percussion and reverb. Trafton's vocals are the light that shines through the hazy soundscape without overpowering the complexities of the production. 
"Black Water is about conflicting images of the self and the fear of one's own deepest desires…, reaching a tension so high that everything stops," explains Trafton. "To me it feels like the eye of a great storm…, a surreal moment of profound rarity and significance that I tried to bring to life through the production." 
Trafton has already experienced a great deal of success via his debut EP Ice Boy which has accumulated over 1 million streams on spotify. He is entirely self taught and continues to prove his ability with every release. Black water is sure to continue this success through to the new year. 
Trafton is certainly a talent to keep an eye on and will be watched with much anticipation in the near future.