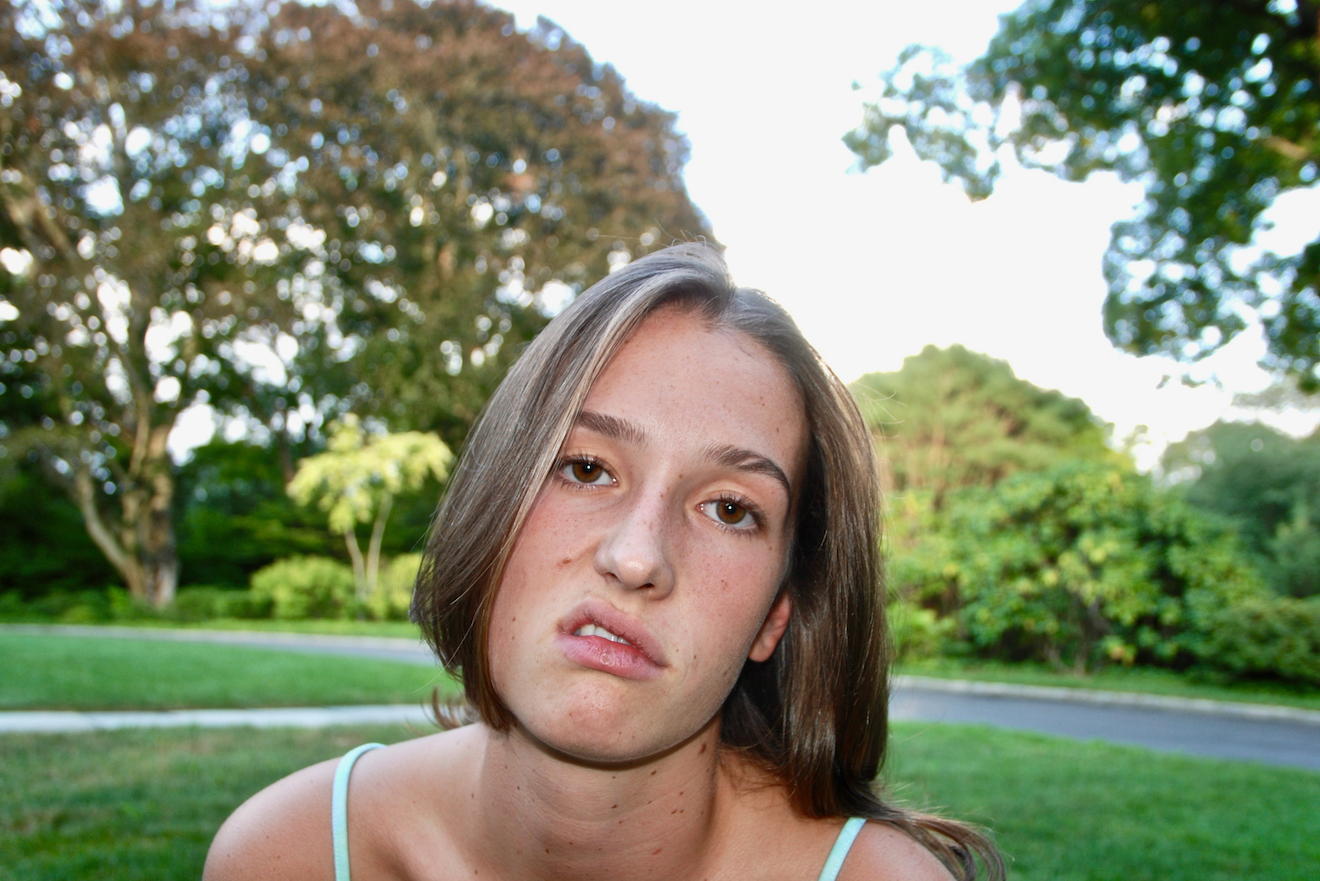 Jane collaborates with Robaroe on new single 'MANCHILD'
Since first making her mark on the scene with her initial singles 'BIRTHCONTROL' and 'boys 2 MEN', both of which have garnered thousands of streams online since their release, New York-based singer, songwriter and producer Jane has now returned to continue her upward trajectory with the release of her latest single 'MANCHILD', lifted from her forthcoming debut EP.
Working in collaboration with Leeds-based producer Robaroe, the pair cook up a bright and dazzling alt-pop gem that looks to follow in the forward-thinking footsteps of AlunaGeorge and Mura Masa. Taking bold and brave steps throughout, this bright and adventurous new sound is just what we need in our lives right now.
Speaking about how she came to work with Robaroe, Jane said, "When George (Robaroe) first sent the instrumental track to me, I wrote a love song. The lyrics were alright, basically just about feeling the giddy excitement of falling for someone (I kept the "Falling, falling"). But I sent a demo with my vocals to my two best friends and they immediately said something along the lines of "Yeah, it's cute…but don't you think you could make it a little more interesting? Lyrics are kinda lame." And as always, they were spot on. Love songs totally aren't me. So I did a 180 and wrote a song that is a fantasy of meeting and taunting Donald Trump. It's a radical, bouncy summer song that's meant to make all crusty, misogynistic, downright-evil old white men quake in their ugly loafers."
Watch the new video below.