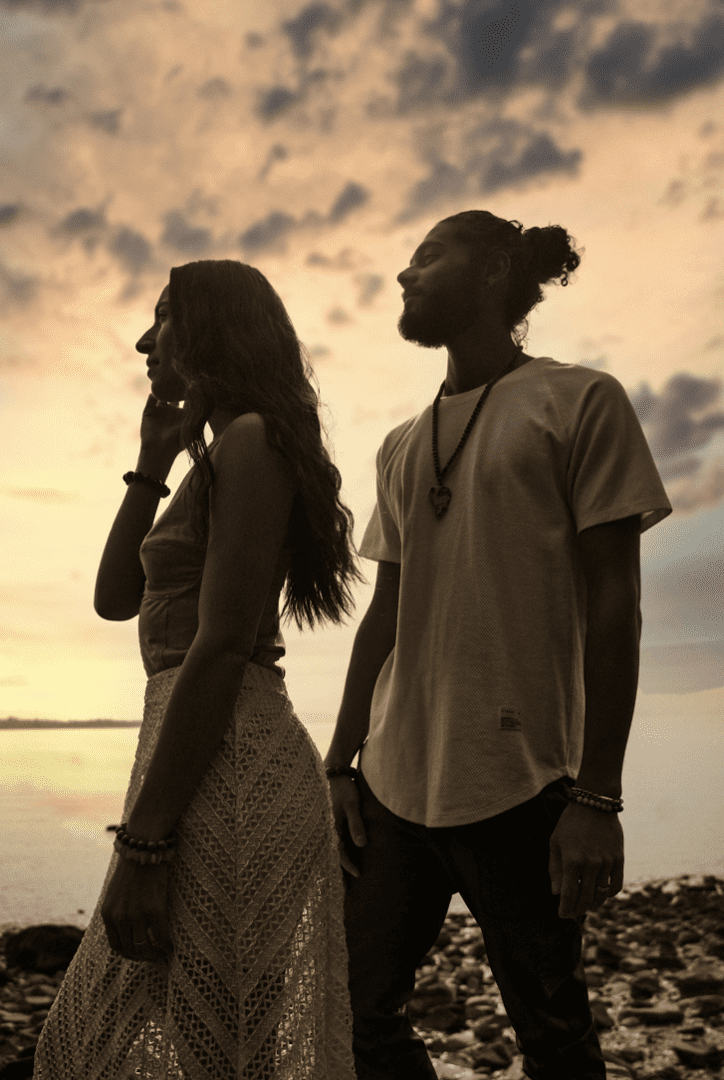 HAVYN unleash brand new track 'Mountain'
HAVYN have released a brand new track entitled, 'Mountain'. The track is a vulnerable declaration of reverence to a lover, to Mother Earth, and to Universal consciousness. It is about being open and surrendering to the sacred energies of the Divine Masculine and Feminine within ourselves. In short, it's a love song to all that is.
HAVYN consists of producer/multi-instrumentalist, Shaquille Headley, and songstress / co-producer, Sydney Love. This ethereal couple released their debut EP in November 2017 and won the title of "Urban Artist of the Year" at the 2018 Western Canadian Music Awards. Currently living in British Columbia, Canada, HAVYN credits the distinctive topography as a huge source of inspiration for their music.
Listen to their latest track below: