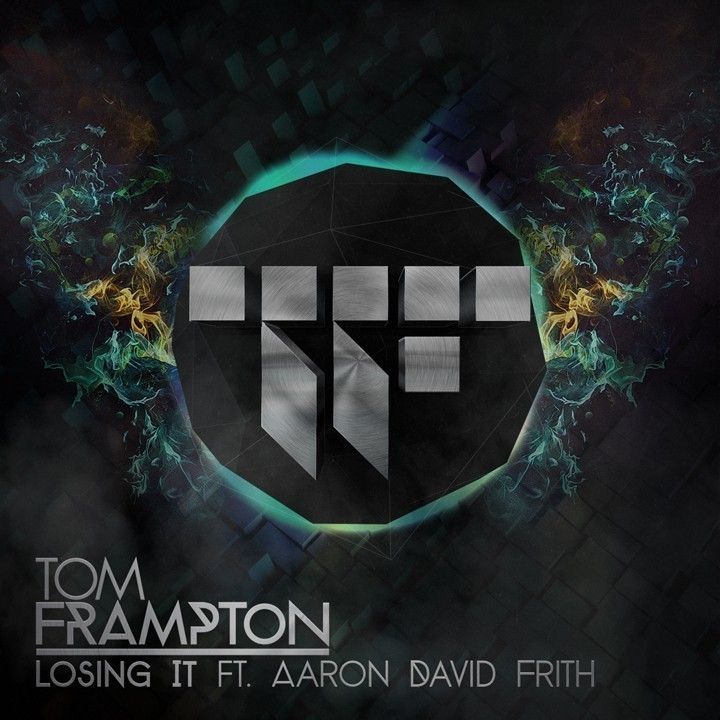 Tom Frampton – Losing It
Party smasher and production whizz Tom Frampton is back in action this month with the release of 'Losing It' – a larger than life vocal Electro House anthem, that steps aside from the 2014 kick drum distortion love affair and goes back to electrified rippling bass lines that defined the genre.
London based Tom has been carving out a reputation for some time as a crowd pleaser following a cascade of shows at Ministry of Sound, Pacha, Café de Paris, Cameo and many others. He's not just a live showman either – Tom's been behind the scenes creatively as a writer with many top names including David Guetta, Steve Aoki and Chuckie to name but a few. Now focusing on his own work, he's armed and ready to take on 2014 with a bag of new releases, which are lined up for the coming months.
Vocalist Aaron might be a familiar voice to most and that would be because he's laid down his talents on a range of hit records, maybe most notably Sander Van Doorn's 'Neon'. Tom's distinctive sound is consistent with that of those that top the sales charts – not surprising considering he's been involved with many that have done just that. If there's one thing we like to see, it's creative and talented minds that have contributed to many hit records come forward and stamp their own name at the top of the release. 'Losing It' will be available online this month and will be followed shortly by news of more that are lined up real soon.
Are you sold? Yes, well good, because they're giving this track away for nothing more than a like on Tom's fan page – you'd be crazy not to.
GET YOUR FREE COPY NOW
www.facebook.com/tomframptonofficial
TOM FRAMPTON ONLINE
www.facebook.com/tomframptonofficial
www.tomframpton.com