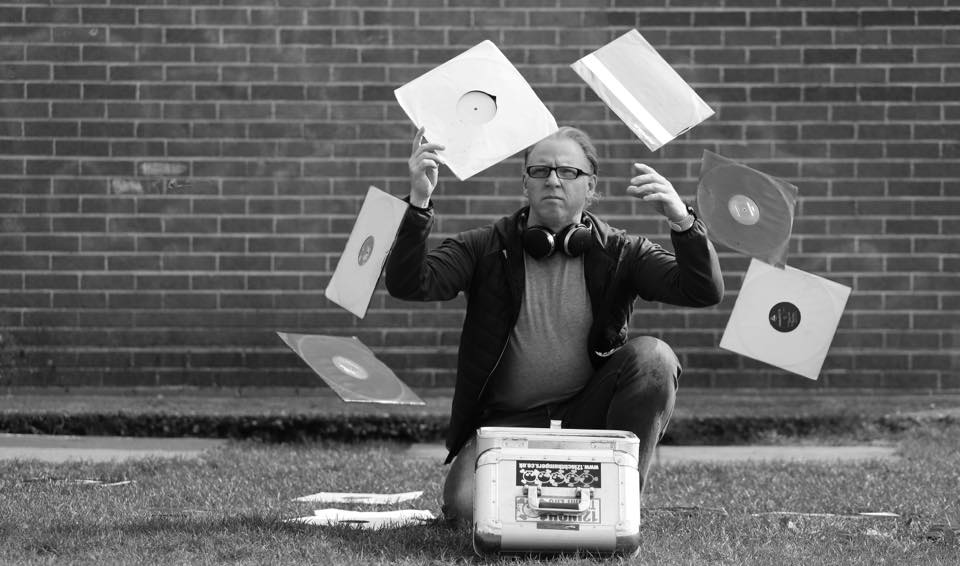 Jason Nawty Releases 'Unlocked' With 100% Of Proceeds Going To NSPCC And Childline
DJ and producer Jason Nawty cut his teeth mixing and scratching on the turntables during the early 90's rave scene. Then, as a hard house producer, he signed to 12 Inch Thumpers in the late 90's, travelling the world to DJ as well as releasing numerous big records on the highly respected label. Now he has returned to the studio to raise money for the NSPCC and Childline during a difficult and uncertain time for many children around the country.  Nawty has revamped Tom Ellard's iconic piano riff from the Severed Heads classic 'Greater Reward' into a brand new banger called, 'Unlocked' with 100% of the income from the track going to the charities. The track costs just £1.69 to download from Toolbox Digital Shop.
Jason Nawty is now a renowned Bootcamp motivator and Team GB World Championship Triathlete. He understands the mental health pressures children and adults alike are facing during the pandemic and it's this which inspired him to head back to the studio.
'Unlocked' has already hit the #1 digital release spot on the Toolbox Digital Shop chart and recalls that period in the late 90's where hard house ruled and the UK led the global scene. Despite time away from the studio, Nawty has lost none of his ear for a banging tune that can get the dancefloor bouncing. 'Unlocked' is full of driving, rolling beats, throbbing basslines and rave stabs, with vocal snippets from the news telling the story of lockdown. With the massive 'Greater Reward' piano drop lifting the tune to even greater heights, "Unlocked' is sure to get all the ravers' hands in the air.
With all monies going to a great cause head over to Toolbox Digital Shop now and show some support.