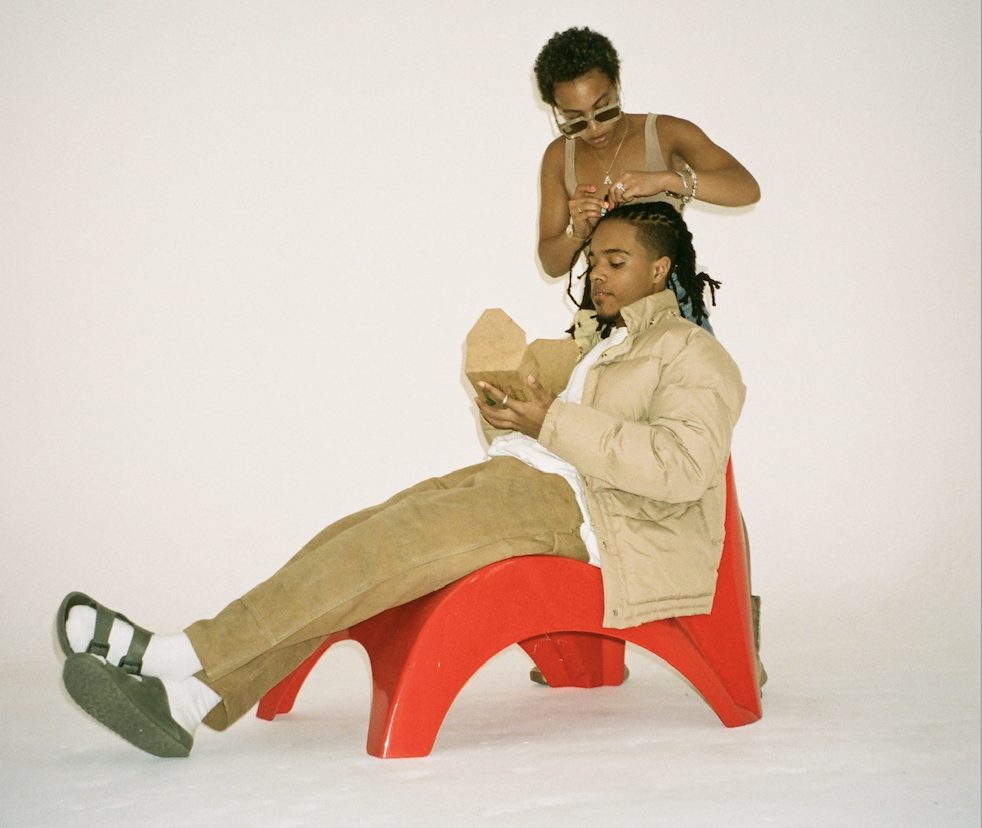 Jawnza unveils brand new track 'up!'
Tampa-born rapper JAWNZA has been making waves on the rap scene ever since he emerged in 2018, and his latest offering 'up!' makes it easy to see why.
Bursting with pulsating 808's, clap tracks and swirls of futuristic synths, 'up!' is signature JAWNZA; his jubilant instrumentals and bouncy flow never missing the mark. The bars hop alongside the lively beat, his distinct vocal cadence striking against the rhythm, and with production by his frequent collaborators Jason Reid and Vin D'Amato, it stays true to his fun, infectious sound.
The rising talent dabbles with an experimental range of styles, stating that he is "ever-growing and progressing". JAWNZA began rapping in high school, freestyling with his friend Mak to beats by his inspirations, such as Kendrick Lamar and Mac Miller, whilst his unique aesthetics are influenced by acts such as A$AP Mob, Flatbush Zombies and Pro Era. His youthful, enigmatic music has resonated with fans worldwide, with his most successful hit 'FACEDOWN' racking up over 2.5 million streams on Spotify alone, and 'Wakanda' and 'Downtime' both just shy of half a million streams respectively.
Listen to the full track below: