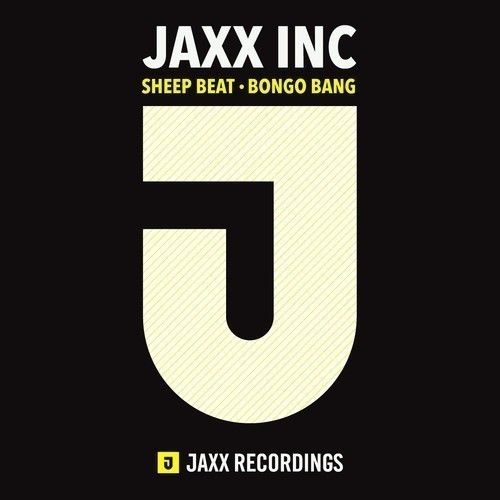 JAXX INC – SHEEP BEAT/BONGO BANG
Parisian trio Jaxx Inc begin their assault on the harder realms of electronic music with a stunning new EP 'Sheep Beat/Bongo Bang', set for release on Jaxx Recordings February 10th 2014.
The threesome, made up of brothers Hugo and Max and friend Clement, have been riding the underground waves of hard-tech since 2012, slowly defining and refining their sound. It's a sound that couldn't be more prevalent – as the EDM world slowly gears away from the big room 'progressive' drops that have dominated the airwaves and festival circuits the past few year, a newer, harder dance floor element is emerging that has Jaxx Inc written all over it.
The intriguingly titled 'Sheep Beat' leads the EP, delicately crafted melodies sitting astride building synth crescendos that gradually shift towards warping effects and thundering, hammering basslines. Backing 'Sheep Beat' is 'Bongo Bang', which does exactly what it says on the musical tin, the combination of huge, dark lower lines and funked-up percussive top lines giving the track a beautifully dynamic, driving rhythm that thrusts the track through to peak-time perfection.
With 'Sheep Beat/Bongo Bang' the first of six EPs set for release over the first half of 2014, Jaxx Inc are poised and ready to make a huge impact on global clubbing. They may not be a name many people are familiar with right now, but all that is most definitely set to change.
www.twitter.com/Jaxx_Inc
www.facebook.com/jaxxinc
www.soundcloud.com/jaxxinc