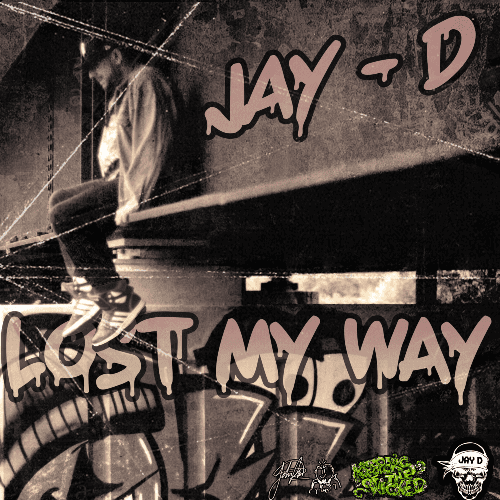 Jay-D releases the reflective "Lost My Way"
Up-and-coming UK rapper Jay-D wears his heart shamelessly on his sleeve as he unveils "Lost My Way", a
candidly critical reflection on his struggles surrounding mental health.
Uncompromising and brutally honest, "Lost My Way" takes the listener directly into the centre of Jay-D's mind, as he intricately details his struggles with anxiety and self-doubt. Tackling difficult but vital issues whilst wrapping his poetic words around melodic beats and skillful samples, the track encapsulates the rapper's drive to raise awareness and challenge societal taboos.
Overcoming adversity to address his personal demons in a profound way, Jay-D explains, "I wanted to make
something so that when you feel at your lowest you can put it on and vibe to it as it tells your story."
Hoping to use his platform to encourage others to break free from the darkness, "Lost My Way" is further
indication of Jay-D's artistic talent. Tune in below.