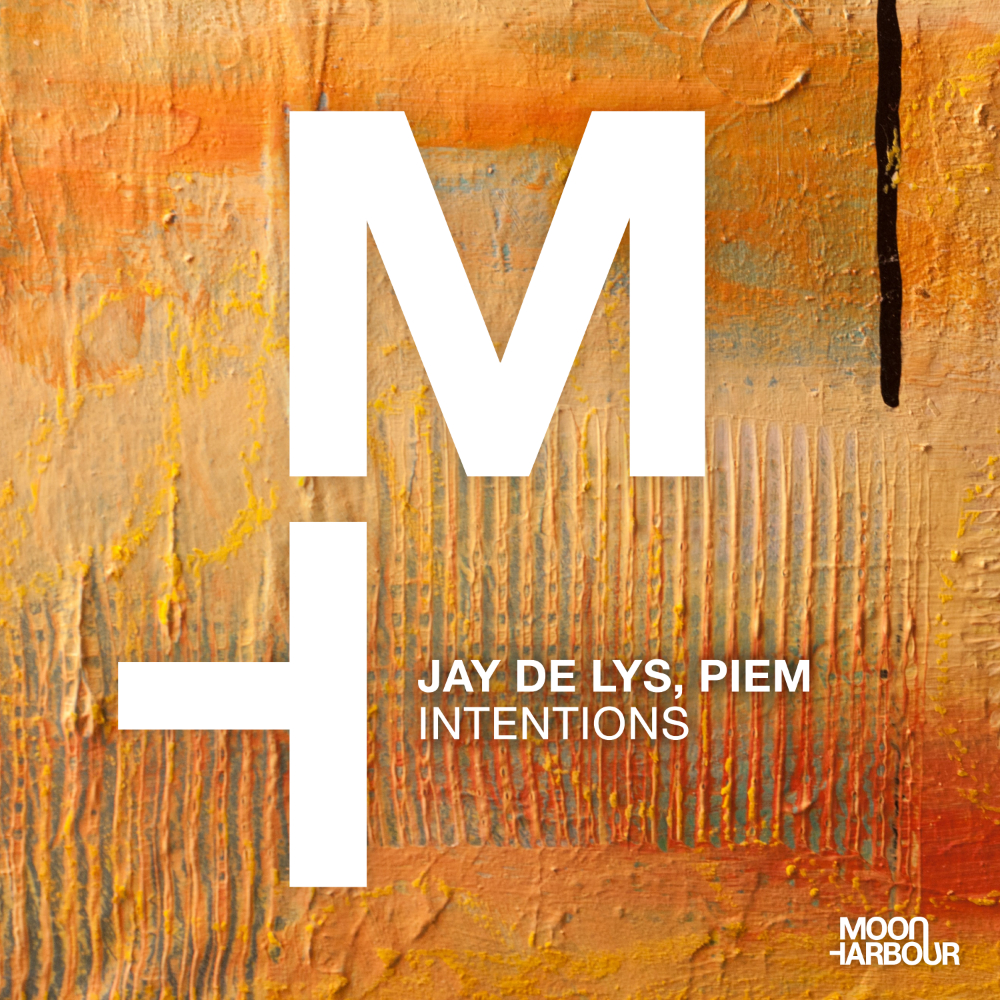 Jay De Lys, Piem- Intentions is now out on Moon Harbour
Argentinian Jay De Lys and Spaniard Piem bring plenty of infectious Latin flair to their superb new single 'Intentions' on Moon Harbour.
Catalan giant Piem continues a top run of recent form that has seen him release on Relief, Knee Deep in Sound and Crosstown Rebels. He also helps define his local Barcelona scene. Jay de Lys is a young upstart bringing freshness to the minimal and tech scene. He has had support from the likes of Stacey Pullen and Marco Carola for his tunes on Saved and Elrow, and now finds a perfect sweet spot with Piem.
The brilliant 'Intentions' bristles with energy thanks to grainy hi-hats, punchy kicks and loopy congas that all immediately make you want to move. Underpinning the rhythm is a low-slung bassline filled with warmth and depth while soaring up top is a vocal that will get hands in the air. This is a big, raw but soulful tune that is primed to bring people together at the heart of the dance floor.
'Intentions' has all the key ingredients to become one of this summer's biggest tunes.