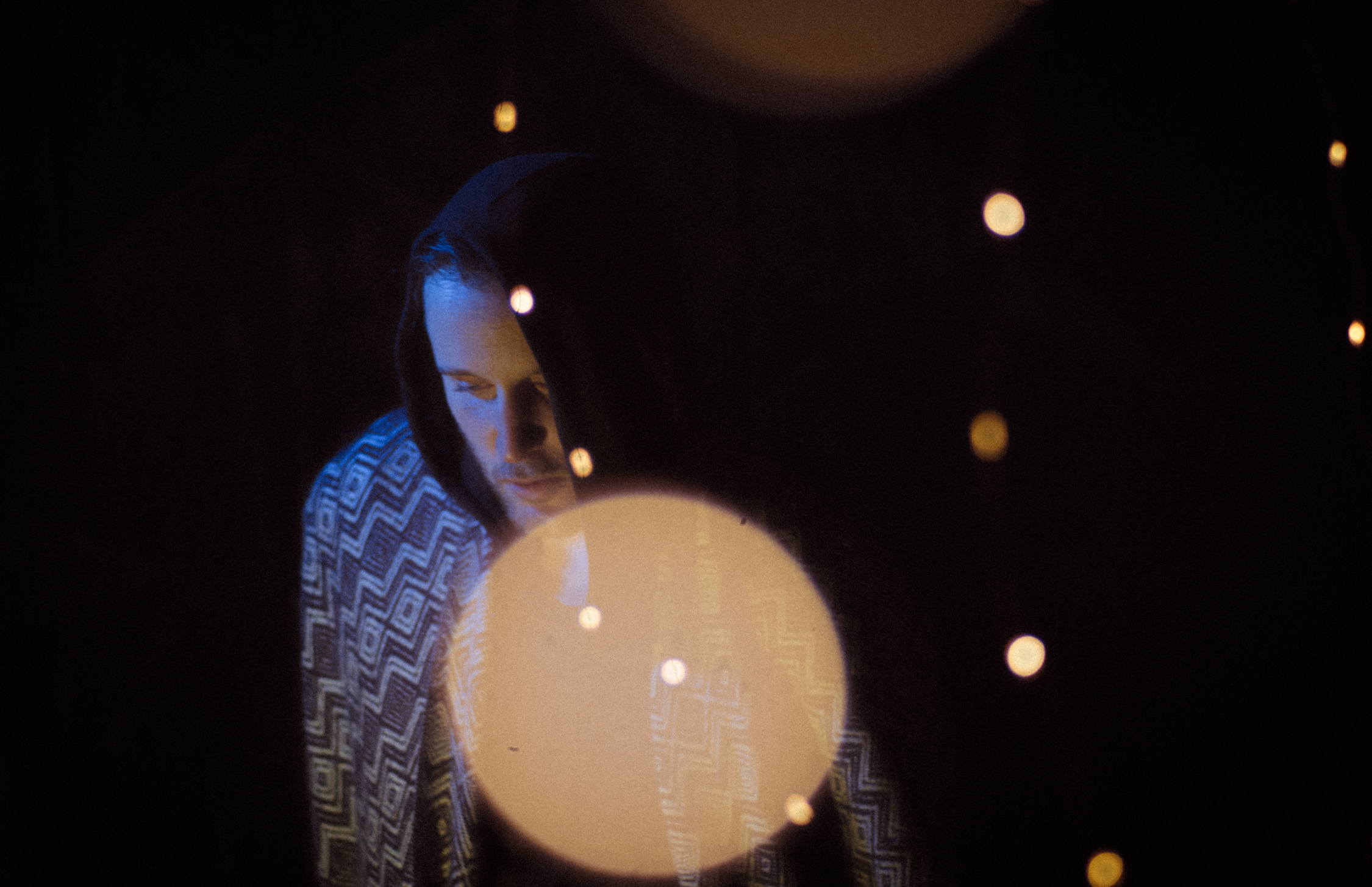 Jay Haze and M.A.L.A release collaboration on Contexterrior
Following his recent release Crystal Lake via his Fuckpony alias, Jay Haze returns to his Contexterrior imprint this April, collaborating with Latin American artist and long time friend Mauricio Ramirez a.k.a. M.A.L.A. CNTXTS1024 delivers five versions of stripped back, broken-beats and minimalistic goodness to feed the soul, delving in dubby and bass-heavy waters.
Jay Haze reveals more about the collaboration: "About ten years ago in Colombia I met a fellow underground graphic artist, who really relates to my style. He is an extremely talented visual artist and works in Motion Graphics. I love his art and his spray paintings. His name is Mauricio Ramirez also known as malo which in Spanish means bad. But Mauricio is everything but bad… At the time I was working at Toys & Needs, which is a project that started in Columbia and that night I was performing. The next day we had a daytime event with over a hundred children and M.A.L.A was one of the guests. He came up to talk to me and invited me to his studio where we became friends. From the first time I came across Mauricio's art I knew we would relate on an artistic level. I realised later that we also had even more of a human connection. After many years we are finally releasing these tracks!"
Under his own name and as Fuckpony, amongst other aliases, Jay Haze has helped to redefine the contemporary sound of house and techno from the mid 00s. At that point, he disappeared to focus on charitable pursuits, spending time providing tsunami relief in Indonesia, working with Red Dot Relief in Japan and Toys and Needs in Latin America, as well as raising awareness and making documentaries to help victims in the war-torn Democratic Republic of Congo. Now, he is back creating painfully emotive techno tracks that drip with sensuousness and soul. Haze has always done things his own way working with artists like Ricardo Villalobos and Tale Of Us, with infinite different takes on house and techno on labels such as Cocoon, BPitch Control and Get Physic.
Buy / Stream CNTXTS1024 here: www.beatport.com/release/1024/3342657