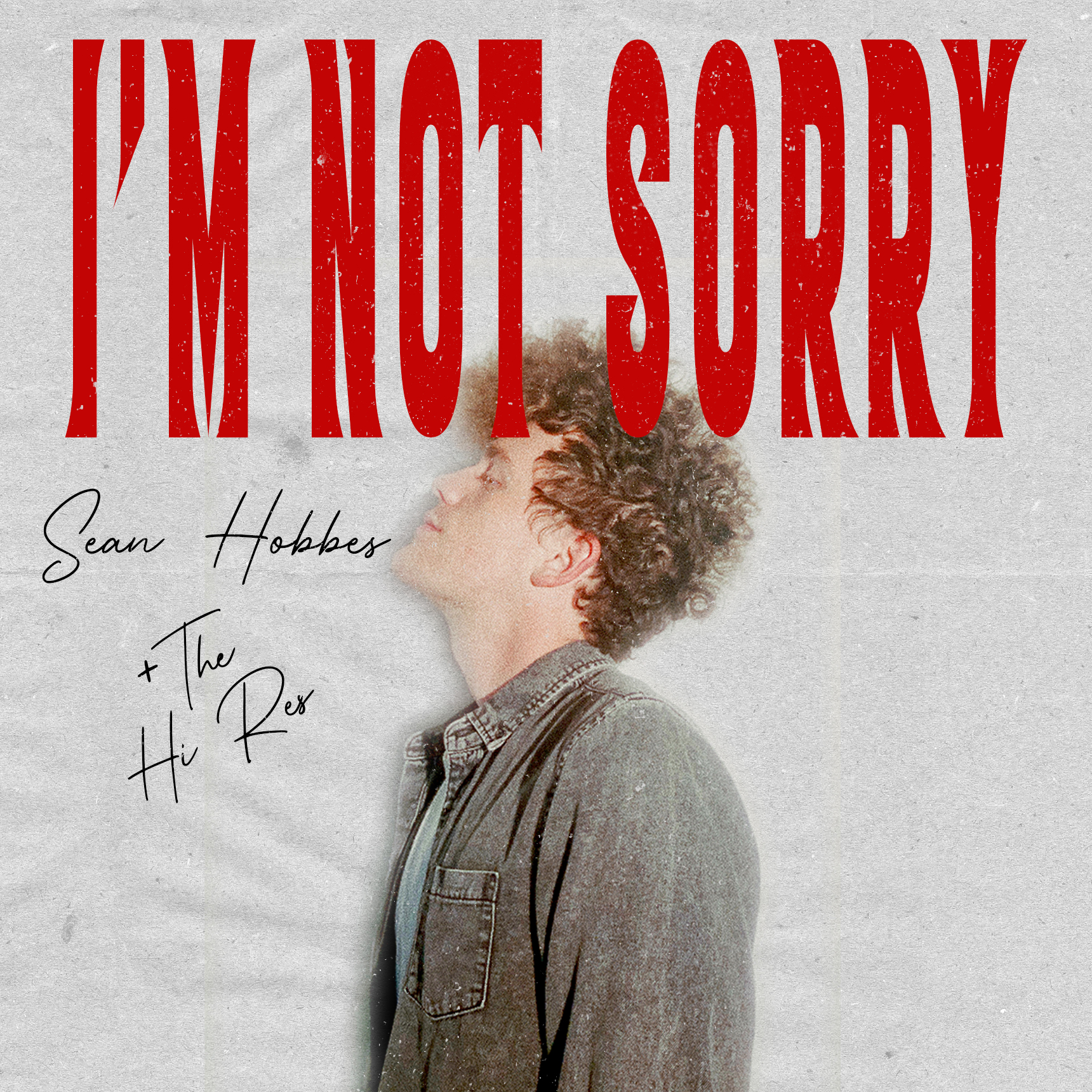 Jazzy New Number From Sean Hobbes
Holding nothing back and making no apologise Sean Hobbes' brand new single 'I'm Not Sorry' is taking us all by storm. With an unforgettable melody and unmissably joyous atmosphere this is a track that we should all be listening to right now.
Sure to bring a smile to anyone's face, this perfect alt-rock track boasts the very best of the undefined. With pop sensibilities flowing lightly throughout, a beautifully executed brass display and Sean's captivating vocals neatly tying everything together. Recorded with The Hi Res, 'I'm Not Sorry' is taken off their upcoming EP Thing Feel Slow expected to drop later this year.
Listen to 'I'm Not Sorry' here…