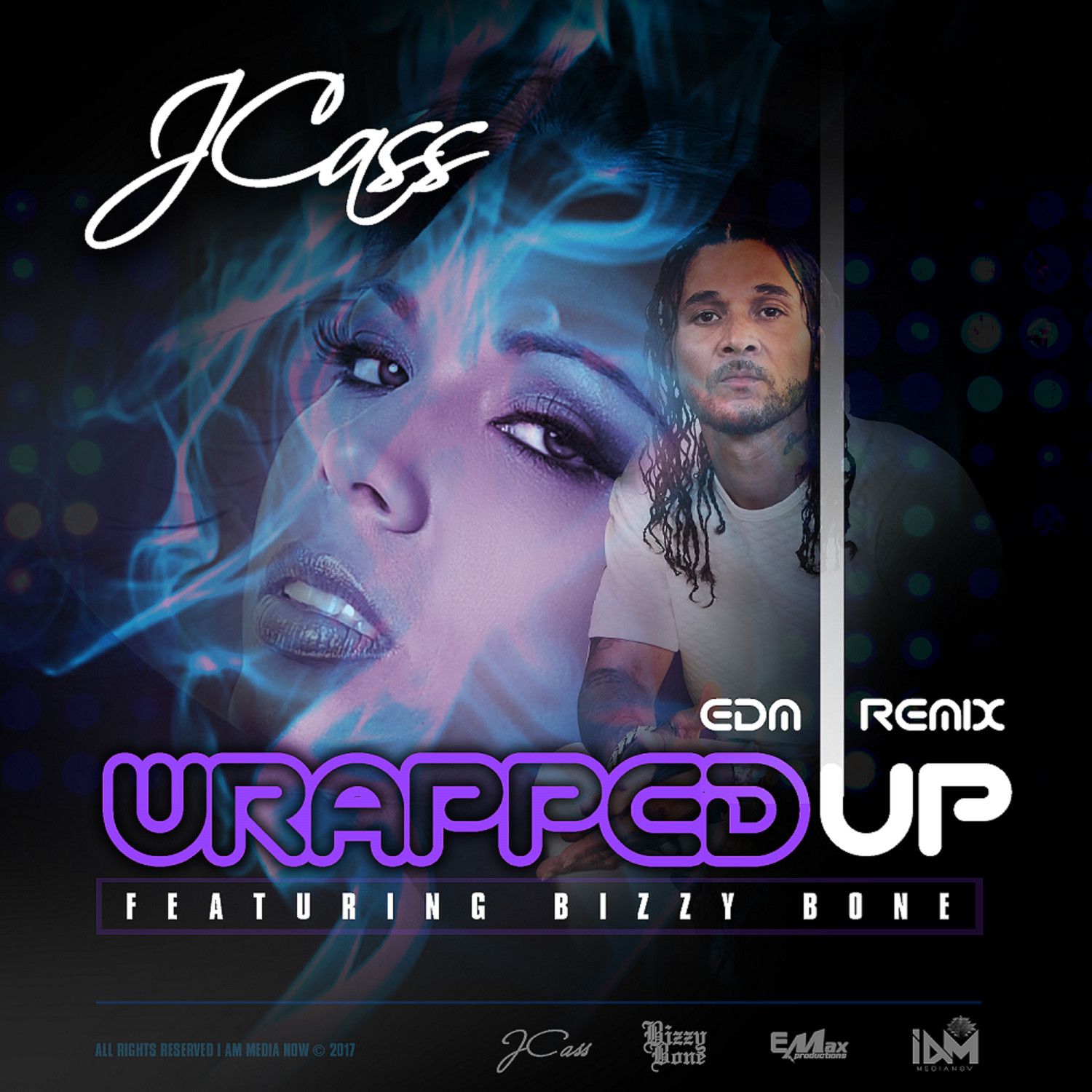 JCass ft. Bizzy Bone – Behind the scenes of 'Wrapped Up'
We caught up with the multitalented JCass to chat about her latest single 'Wrapped Up', featuring Hip-Hop legend Bizzy Bone!
Hey JCass, thanks for taking time out to have a chat with us. How's things been for you so far?
Things have been wonderful, constantly working on new music and new projects.
Tell us a bit about your new release "Wrapped Up"
Wrapped Up has an EDM, Dance Pop and hip hop feel to it. All in one song you get different styles.
How did this collaboration come about between you and Bizzy Bone?
Well we did the original version of "Wrapped Up" and the song did so well and the video received over a million views so we decided to make and EDM version of the song. We wanted to give the fans diversity.
Why do you think people will love this new release?
People will love this release because it adds to the EDM music scene by incorporating Bizzy Bone a legendary hip hop artist.
This is very different from all the other edm songs that are out there.
What would you say stands out in your music from other artists?
What makes me stand out from others is that I am one of the few Latin female artists doing EDM music.
As I understand, you are planning to release a debut album, how is it coming along?
The album is coming along great. I am incorporating Latin music to it. I'm constantly in the studio getting things done.
You seem to have a very busy life, juggling a music career along with modelling. How do you keep on top of it all?
I stay focused and determined. I prioritize all that I do and take it as it comes. Anything is possible when you work hard for it.
What's next for JCass?
New music, along with major magazine publications also new business ventures in the works that I can't discuss at the moment.
Thanks!
Available on iTunes
https://itunes.apple.com/gb/album/wrapped-up-feat-bizzy-bone-edm-single/id1236775961
JCass Online
http://jcassmusic.com
https://www.facebook.com/jcassmusic
https://twitter.com/jcassmusic
https://soundcloud.com/jcass-music
https://www.instagram.com/jcasscassidy
https://www.youtube.com/user/JCass9791