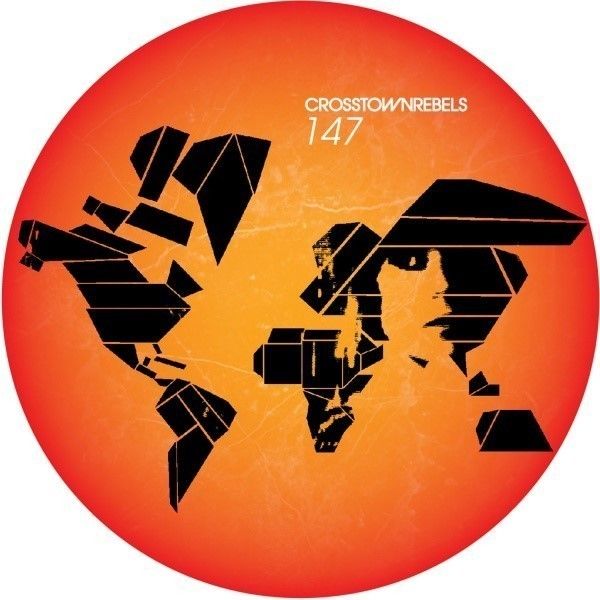 Roisin Murphy - Jealousy Remixes
Róisín Murphy's compelling vocals are set in new bright landscapes by disco dons Greg Wilson & Derek Kaye, London retro-futurist Citizenn hot of the heels of his debut album on Crosstown Rebels and Timo Maas & James Teej. Co-written and produced by the great Sheffield bastion of house, The Crooked Man AKA DJ Parrot, formally of Sweet Exorcist (Warp) and All Seeing I (FFRR).

Róisín Murphy has become one of the most competent, enduring and influential figures in the pop, disco and electronic music worlds. The Irish singer-songwriter originally broke into the charts as the frontwoman for Moloko, delivering music that was leftfield electronic and pop-orientated. Her consequent output, three stunning solo albums, and Mi Senti a beautiful Italian language EP with The Vinyl Factory alongside guest vocal presence on labels like Hot Creations and Permanent Vacation have ensured Róisín's enduring legacy and constant evolution as an artist.

'Jealousy' was also mixed by the legendary Eric Kupper, who was a production partner with Frankie Knuckles and Dave Morales and whose K-Scope releases were a staple of 90's American NY House.
A1 Jealousy (Greg Wilson & Derek Kaye Remix)
B1 Jealousy (Timo Maas & James Teej 'Machina' Mix)
B2 Jealousy (Citizenn Remix Dub)