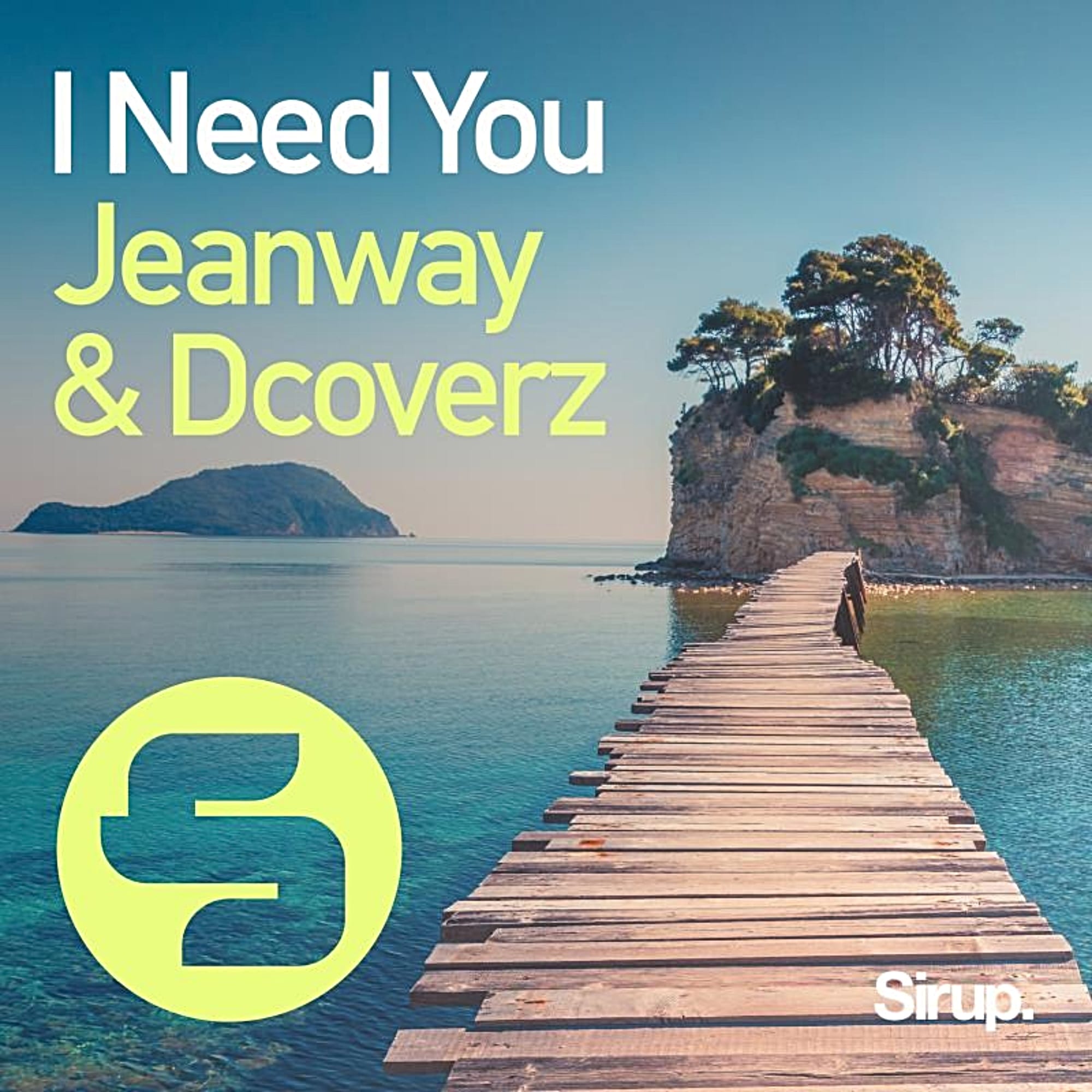 Jeanway & Dcoverz – I Need You
I Need You is the latest song by Dcoverz and producer Jeanway. which sets the bar higher in terms of talent and great production aesthetics! With beautiful dynamics and colorful soundscapes, this project is all about combining lush
Dcoverzís voice has multiple layers that really add life and character to it. The beat is an absolute mastodon, with gigantic grooves, massive low-end and a crunchy top end that cuts right through the mix. The melodies are really well-arranged, blooming seamlessly around the rhythm and allowing the vocals to pop out at the forefront to the mix. As you might imagine, a great voice performance is really at the core of greatness in this particular genre, and thankfully, the singer does not fail to impress with his masterful delivery and dynamic lyrical flow. His songwriting comes from a very personal place and feels very expressive, but at the same time, it is also very catchy and easy to relate to – few artists can combine integrity and appeal so successfully, but it definitely feels like an easy task for Dcoverz, who performs with passion and vision.
Dcoverz
Dcoverz is an international Deep House vocalist, singer and mix engineer with the power to connect with audiences and move them through the magic of music. Coming out of Greece but working internationally as a successful sessional vocalist, Dcoverz has collaborated with a number of artists including Liva k, DJ Ilkan Gunuc, Robert Christian, Dj Junior CNYTFK and Jeanway. His sound blurs the lines between the melodies of pop and the energy of the best House music with a Deep touch. What makes his sound special is definitely the fact that his voice is passionate and direct, giving the audience a special and unique feel. His singing and his creative melodies are a perfect fit for EDM music, and it is not surprising to see that Dcoverz is particularly specialized in the Deep House style, which is a really great match for his talent and skills. Constantly growing as an artist and singer, Dcoverz is always looking forward to collaborate with talented producers and create new music. His most recent studio single, I
Need You, is actually a collaboration with producer Jeanway. This song is a perfect introduction to Dcoverz and his vocal talent, and it will definitely set the bar higher in terms of attitude and energy.
Follow Dcoverz:
https://www.facebook.com/dcoverz/
https://www.instagram.com/dimoszagaris
https://www.youtube.com/user/dcoverzsessions
Jeanway
Jeanway a talented producer from Mexico, who recently collaborated with singer and artist Dcoverz on a fantastic brand new single by the name of I Need You! This producer is an experienced studio guru, and specializes on creating some astonishing and innovative sounds. Jeanway has a very distinctive and one-of-a-kind approach to production, which sounds modern, yet warm and punchy. As a producer, Jeanway knows what it takes to spice up a beat and take it to the next level with so much attitude. The best electronic dance songs are all about the groove, and Jeanway certainly knows how to bring it to the mix. This is the reason why his style is such a good match with Dcoverz, a singer who has a perfect voice for EDM music- Deep House in particular, which is one of Jeanwayís favorite genres to produce.
Follow Jeanway:
https://www.facebook.com/jeanwaymusic/