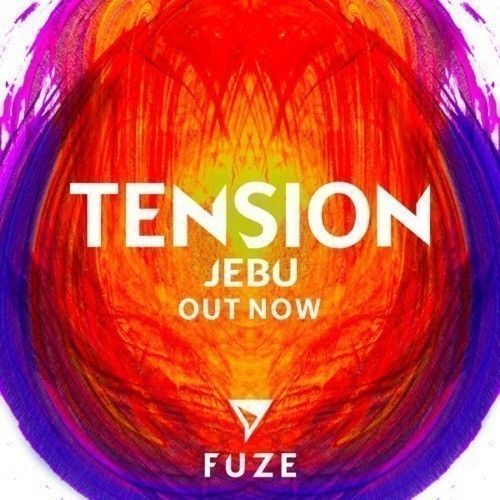 Jebu – Tension
With a string of releases over the past year that have caught the attention of the biggest names in the industry, Jebu is a star on the rise. Having remixed the likes of Sebjak, Dirty South & Axwell and Galantis, Jebu has also worked with fellow Australian legend Ivan Gough to produce Kukatu and Noxu which, were both fixtures on countless DJ playlists.
In this solo outing, he now brings his talents to Fuze Records. 'Tension' is a ride from start to finish with rolling progressive synths, and a monstrous groove. The break calls back to big french records with uplifting melodies and hypnotic keys building the 'Tension' through to an explosive end. The record has already been very heavily supported by Steve Angello, Dimitri Vangelis & Wyman, Kryder, AN21 and has been gaining a lot of attention and buzz.
'Tension' follows label boss Maarcos' 'Pyro' and edit of 'Hands Up' in an already impressive lineup of progressive, energetic and groove-filled records on Fuze, and Jebu has certainly built this tracks namesake with a stellar record.
Jebu – Tension is out exclusively on Beatport now, with the iTunes release following on 10th October.