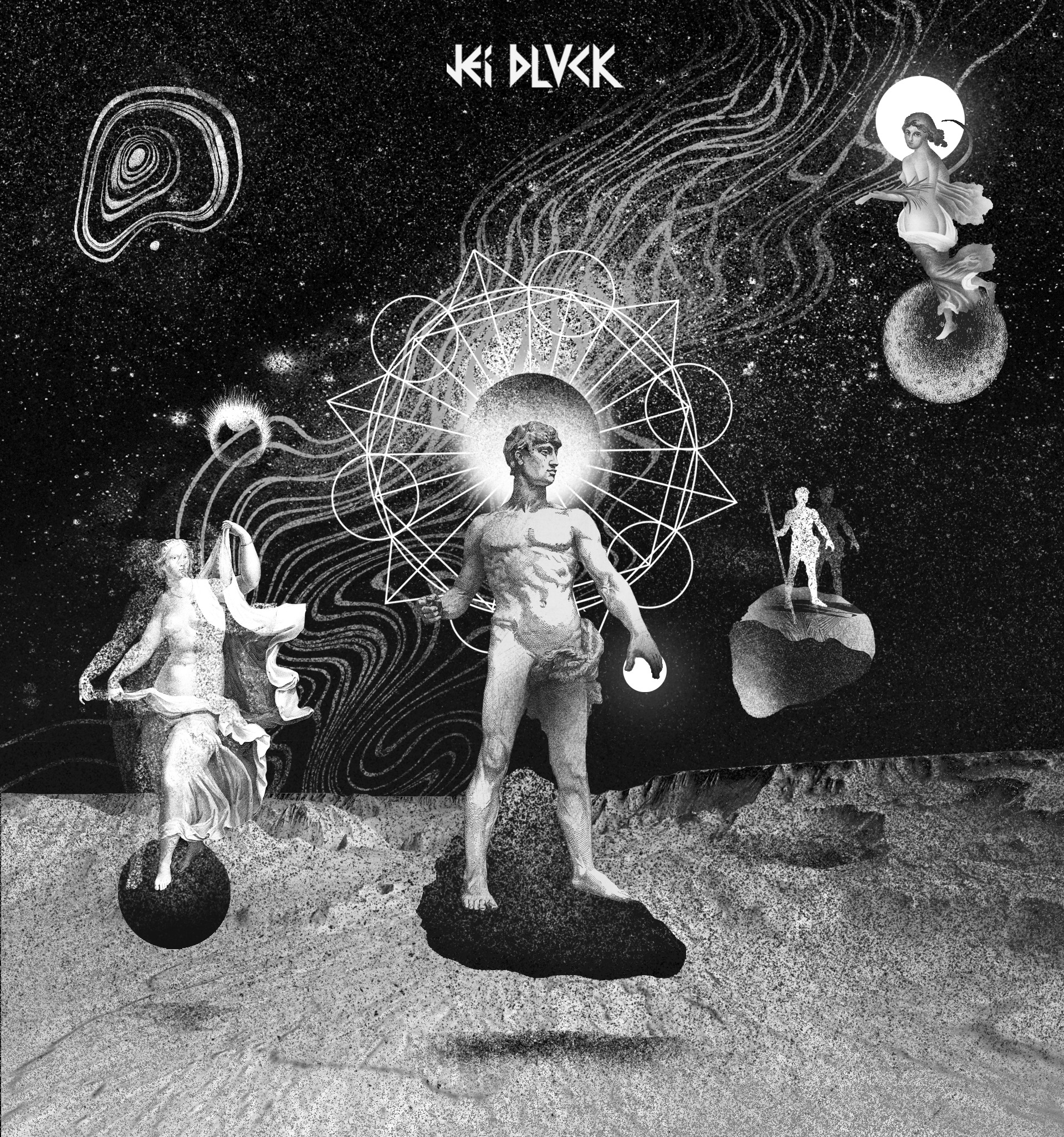 Jei Blvck drops her "Too Far Gone EP"
Record Sounds Like: Jei Blvck has been compared to ARTBAT giving melodic yet progressive techno vibes.
JEI BLVCK's latest release on JEI BLVCK RECORDS features a unique and melodic style walking the paths between Techno and Progressive.
From the haunting vocal work on Too Far Gone, to the exquisite and subtle production of Waiting For You. (also featuring amazing vocal work from Shawni) This record is pushing the sound into new territory with its emotive synthwork.
Out this April, one for the summer.
Artist Quote – "Jei Blvck is amalgam of melodic and progressive techno that specializes in bringing warm analog textures and takes you on a journey of emotions."
Artist Social Links:
https://instagram.com/jeiii__?igshid=iaf7fjcq5uhw – instagram
https://www.facebook.com/Jeiblvckmusic. Facebook
Label Social Links:
https://instagram.com/jei_blvckrecords?igshid=15alhabo2eekw instagram
https://www.facebook.com/search/top?q=Jei%20Blvck%20Recordings Facebook
https://soundcloud.com/jeiblvckmusic soundcloud