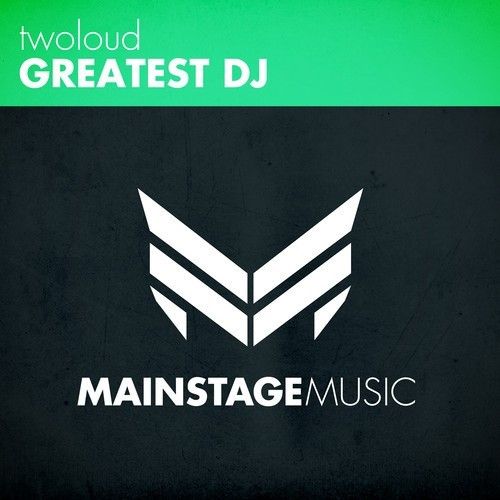 TWOLOUD – GREATEST DJ
Loud, louder, and twoloud. With the solitary goal of releasing tunes that feel more like a natural disaster than a song, the mysterious group seems to find that big-room sweet spot a little too easily.
'Greatest DJ' perfectly dials in the supreme festival sound of the moment, and this song will slot nicely into just about everyone's peak-hour DJ set.
There's no easy listening here, just the kind of tune that all the greatest DJs will undoubtedly be playing soon.