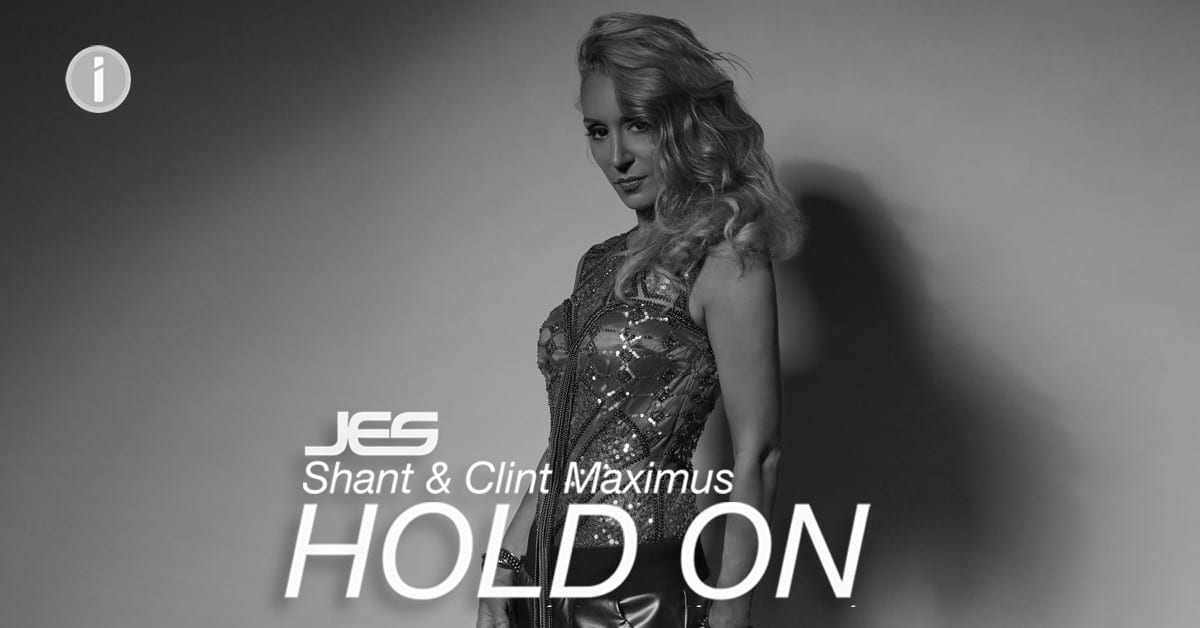 JES Launches Her New Label InToneNation With The Release of "Hold On"
Dance music star JES has already released two of this year's stand-out tracks – "Two Souls" & "Yai (Here We Go Again)" with Cosmic Gate. Now, the diminutive diva with the big voice returns with the debut release "Hold On" on her own, brand new label InToneNation Records.
Preview: http://bit.ly/1yyClWw
Purchase On iTunes: http://apple.co/1bPsCX4
Purchase On Beatport: http://btprt.dj/1FC5FxU
JES, who has achieved almost every career milestone possible in dance music, has launched InToneNation to gain more artistic control of her releases. As creative head, she will be helping to shape the musical output of the label, along with her handpicked team.
"Hold On," releasing worldwide on April 13th, is a hard hitting, progressive house collaboration with rising stars Shant & Clint Maximus. Growing form a gritty bass groove into a huge vocal refrain, the song draws on the emotions of a troubled heart with an ultimately inspiring message. "I first met Shant & Clint Maximus when I was on tour. Their passion and commitment to the craft impressed me right away. We have worked on some great remixes together, so it was a dream for us to be able to work on a full release together. 'Hold On' is very special for me. It's like the story of the label in a song and I wanted to launch the label with something that would have a universal appeal."
As the label grows, InToneNation will be a company that can nurture new talent and creativity. After being a part of the orchestral Electric Opus project, JES noted the obvious hunger the dance community has for new experiences. The inclusion of more live elements in shows and performances is something you can expect from JES & InToneNation.
To celebrate the launch, JES will be personally reviewing demo submissions within the next 30 days, ending on May 1, 2015, and signing her favorite track to the new label, with a premiere on her syndicated radio show, Unleash The Beat. Submit your unsigned track here http://bit.ly/InToneNationDemoSubmit
About JES:
"From singing and songwriting to producing and DJing, New York City born- Los Angeles based JES does it all. She has worked with the longtime tastemakers and powerhouses like COSMIC GATE, FERRY CORSTEN, BT, and TIESTO – just to name a few- providing vocals on multiple No.1 chart topping tracks; many of which have become indicative of dance music. Her original singles have been remixed by industry greats such as KASKADE, ABOVE & BEYOND, ARMIN VAN BUUREN and many more. "
CONNECT WITH JES:
Website: www.officialjes.com
Radio: www.unleashthebeat.com
CONNECT WITH INTONENATION:
Website: www.IntonenationRecords.com
Facebook: www.facebook.com/IntonenationRecords
CONNECT WITH SHANE & CLINT MAXIMUS:
Facebook: www.facebook.com/shantandclintmaximus