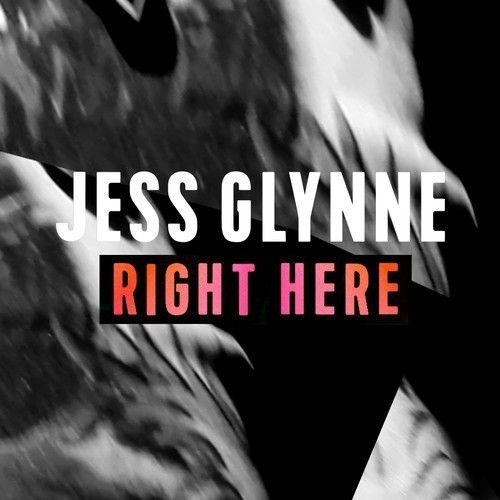 JESS GLYNNE – Right Here
Needing little introduction, Jess Glynne announces details of her debut single 'Right Here', to be released by Atlantic Records on July 16th.

Being in possession of a fantastically distinctive vocal, you have no doubt already heard Jess Glynne on Clean Bandit's classical-dance smash 'Rather Be' and Route 94's #1 'My Love' which both entered the charts at #1 earlier this year.

It is time however for Jess to introduce her own sound which is a distinguished mix of hip hop with a soul voice and enough pop to satisfy the wider audience she has already won over. Admitting herself that she takes huge inspiration from the likes of Aretha Franklin, Etta James and Lauryn Hill, she also has identified her influences to come from more current artists such as Eminem, Kendrick Lamar and Frank Ocean.

Combining all of these sounds, Jess's first solo offering comes in the form of new single 'Right Here' produced by Gorgon City. Deftly demonstrating Jess's skills as both a singularly impressive singer and songwriter but also a commander of the dance floor.

As well as working with Clean Bandit and Route 94, Jess's talents have been called upon by a whole host of people including projects for Bless Beats, Rudimental and MNEK -focusing mainly on their music rather than her own up to this point. But that is all about the change – more recently, she has been in L.A, working with Switch (MIA, Beyonce) and Felix Snow (SZA Gyptian). The fruits of which will no doubt add to her signature sound and help shape her debut album – due out later this year.