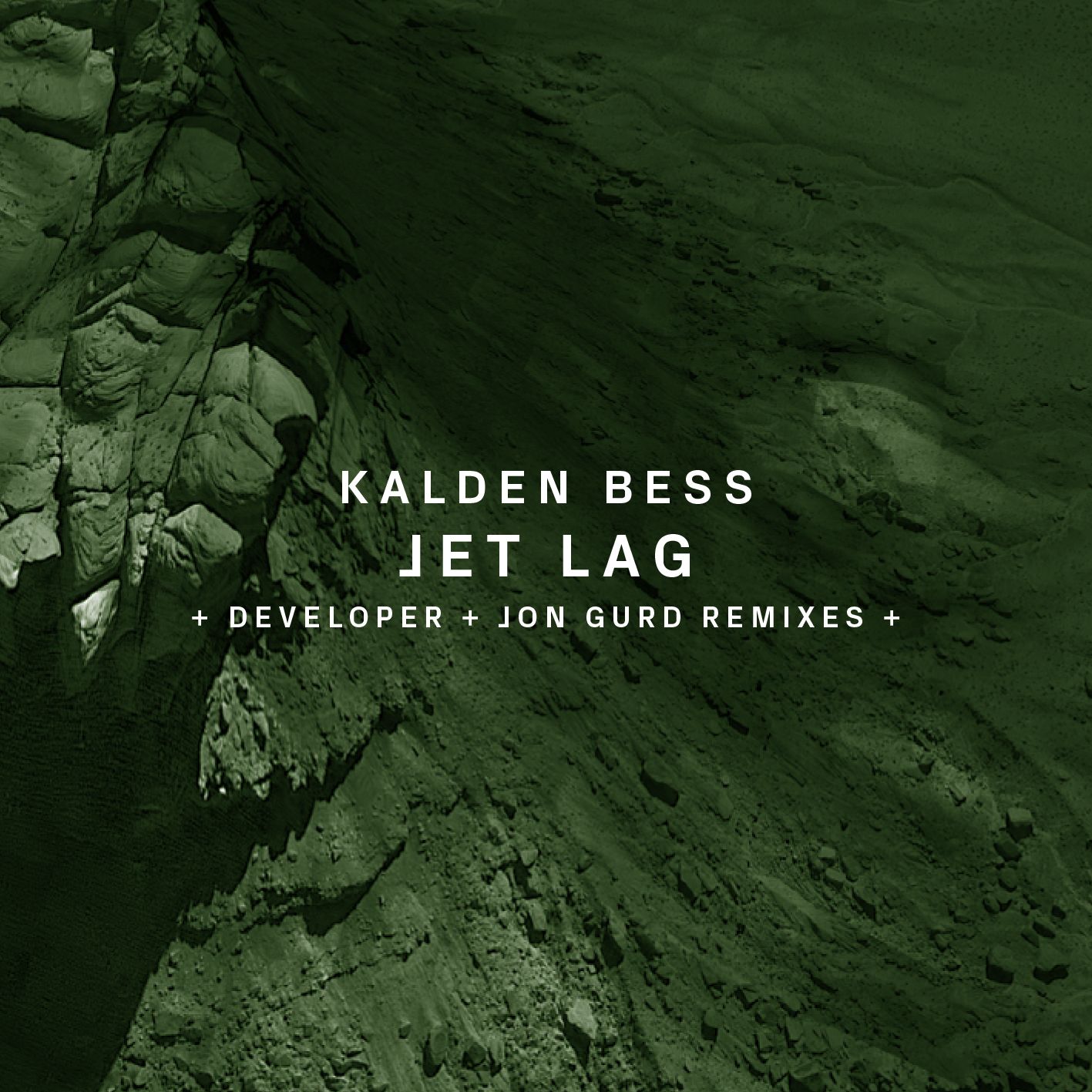 Kalden Bess - Jet Lag
After recently impressing with a great remix on the label, Kalden Bess is now back on !Organism with a full EP of his own. The great original tracks come on vinyl and digitally and feature remixes by Jon Gurd and Developer.
Ground factory label boss Kalden Bess has been making moves since 2008. His techno sets and tracks have found him playing with the likes of Richie Hawtin and Sasha and his style, in his words, is 'dirty and sexy.'
Attention grabbing headliner 'Jet Lag' is a deep and atmospheric track with rough drums and textured pads setting a moody tone. Glistening percussive patterns shine through and add drive to the groove, whilst dystopian pads add a real sense of techno urgency. On the remix is Developer, a product of the Los Angeles techno scene of the 90s who co-founded and managed the first dedicated techno distribution company on the west coast. A fierce DJ who mixes tens of tracks an hour on three decks, he run his own Moduarz label and releases on a range of top labels. His version of the track is physical and tough, layered up with many rugged synth lines and raw drums and has synth surges that really add to its impact.
The other standout original from Bess is 'Rabbit Hole', which is a much deeper and more hypnotic, streamlined techno track, as the title would suggest. With muttered vocals and rubbery drums, it makes for a steamy yet striking cut that will carry dance floors deep into the night on a nicely serene groove. UK techno mainstay Jon Gurd (of labels like Octopus Recordings, Quartz Rec and 8 Sided Dice) then strips things back to an infectious hi hat and kick drum combo. Airy and clean, percussive tinkles and glassy chords add character to the physicality of the track and prove that Gurd is in a fine run of form.
Buy the EP digitally and you will get treated to the dark, broken experimental beats and hellish vocal cries of 'Slower'. It rounds out another essential EP from this most tireless techno label.
Tracklist:
A1. Jet Lag (Original Mix)
A2. Jet Lag (Developer Remix)
B1. Rabbit Hole (Original Mix)
B2. Rabbit Hole (Jon Gurd Remix)
Slower (Original Mix) – Digital Only!