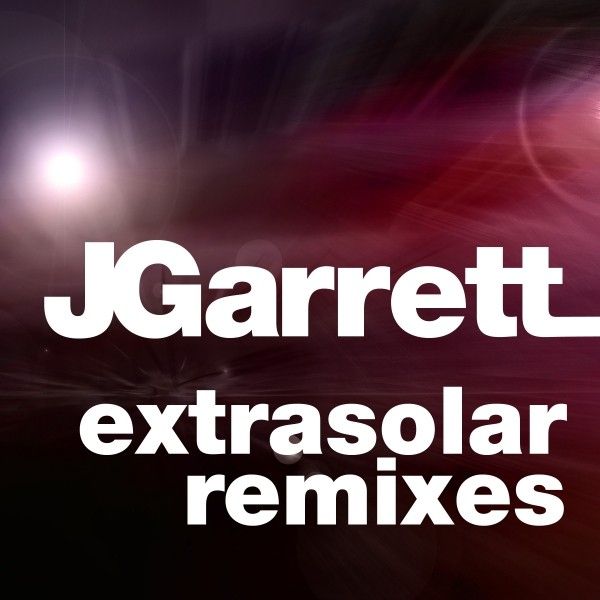 JGarrett – Extrasolar Remixes
The Extrasolar signals have returned to earth and carry with them new meanings and permutations. We are very excited to release the remix companion to JGarrett's 'Extrasolar' featuring four brand new takes on tracks from the Extrasolar and Waterworks EPs proving that jack lives within the deep space networks.
Up first is legendary Detroit producer and Matrix Records impresario: Sean Deason, who turns in a signature stripped down 909 and chord workout that finds and highlights the funk amid the noise of Fuel Core Recovery. Fuel Core Recovery (Sean Deason Remix) is a master class in stepping', pumpin', and bumpin'. The skittering mechanical rhythms of the original slip along the bed of slowly modulating saw chords held firmly to an insistent beat optimized to get your ass moving.
Extrasolar (Uun Remix) follows from a whole other approach. Rising Midwest Techno talent Uun (aka Ryan Malony) takes the original down to its tweakiest elements and builds a bleeping, buzzing structure that extrapolates the steppy nature of the track and carves a groove along the thin border separating Techno and Electro (proper Electro, you know what we mean).
Countered reconstructs Munitions Factory Salvage around a distorted acid line. The result is a simmering, slow burn acid track with shifting rhythms that recalls elements of mid-90s acid with updated atmospheric touches.
Extrasolar Remixes closes with Isolated Jack (Countered's Fusion Mix) originally from JGarrett's Waterworks EP. This new version drops the vocal samples and plays with the sonic space where Isolated Jack and Countered's Kikkit intersect. infectious, rough and ready, Isolated Jack (Countered's Fusion Mix) is an invitation to crawl into the bass bin and get lost in pure speaker jacking harmonics.