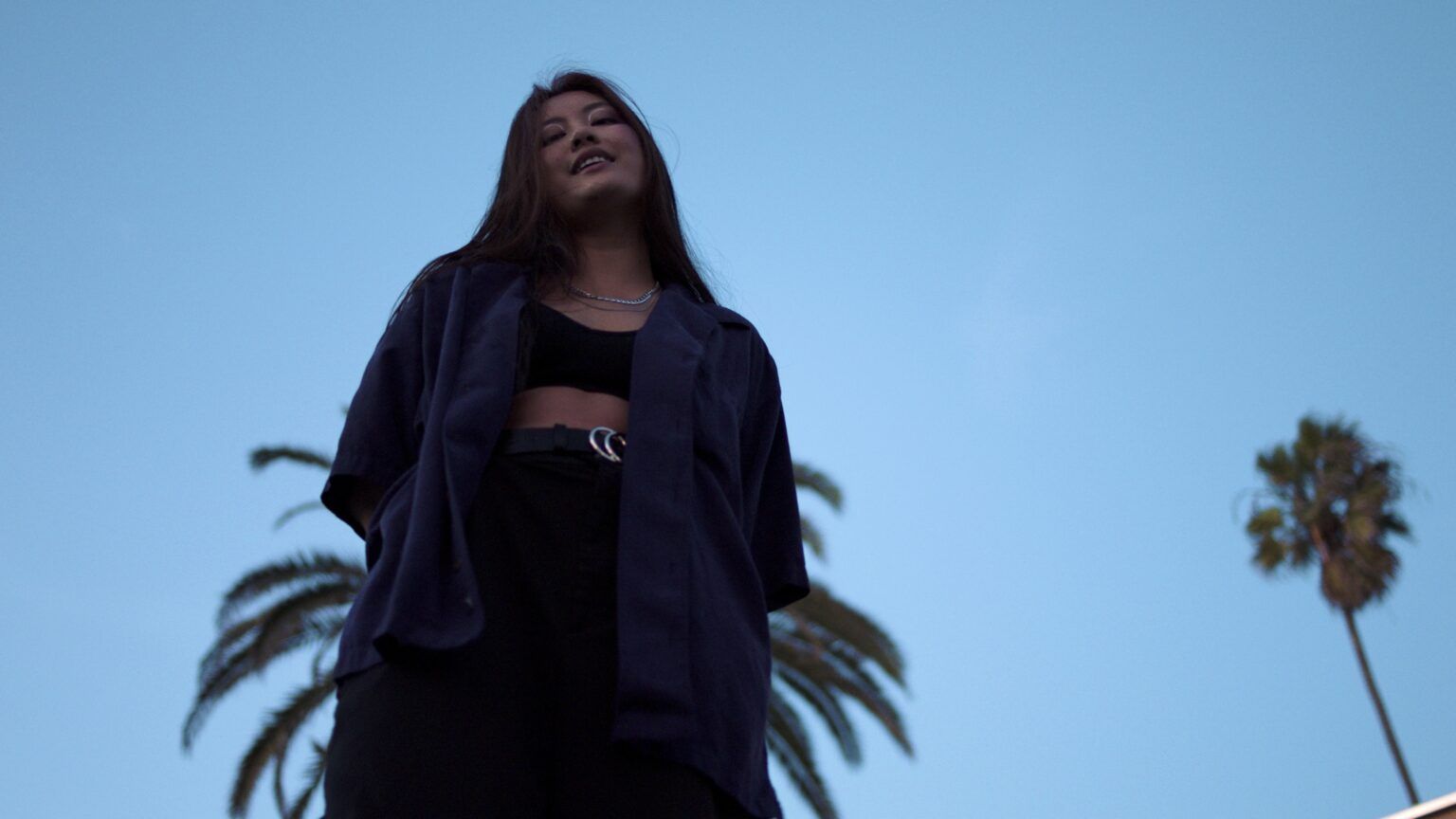 Jocelvn Shares Stunning New Video For Ocean
Raised in both Walnut, California and Taipei, Taiwan, jocelvn is a multicultural up and coming R&B artist with extraordinary amounts of potential. With a sound comparable to Mercury Prize winner Arlo Parks, jocelvn's  new single 'ocean' is fresh, honest and has all the hallmarks of a future star. Having had placements on Spotify's coveted New Music Friday as well as across many other Spotify Editorial playlists and gaining over 500k cumulative streams, the R&B solo artist is hoping to once again gain mass acclaim with the new single. 
Working with acclaimed Toronto producer F.N. 'ocean' hits the mark on many levels. From the velvety, understated vocal delivery to the meaningful lyricism, to the fluid alt-R&B/ soul backing the track is as vibey as it is catchy. Versatile, smooth and full of care, jocelvn's songwriting prowess shines as the single, glowing with feel-good ambience and subtle emotions.
Speaking on the single, jocelvn said: "To me, 'ocean' zeroes in on the raw feelings of being in love with someone's entire being and, in an almost cheesy but super organic way, being willing to do anything for them, seeing them whenever you can, wanting to really get to know them on a deeper level, and just riding with it. When you're in love, it always feels like a forever thing and sometimes that can feel naive or young, but sometimes it's cool to just embrace that feeling even if it may not always realistically pan out." 
The new single 'ocean' is released November 12th