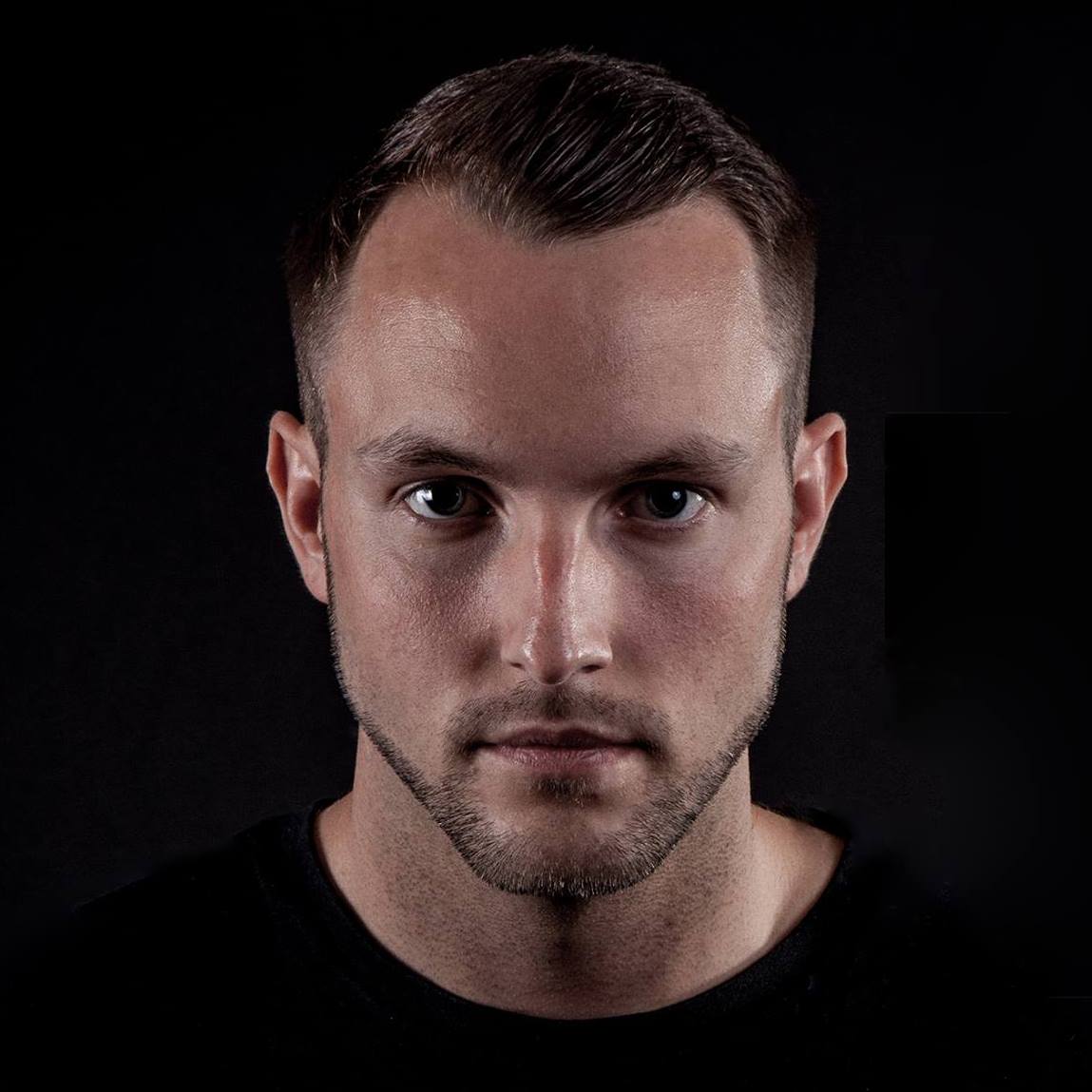 Joe Hawes' top 10 childhood throwbacks
UK DJ and producer Joe Hawes has grown up engrossed in the music scene whether that be through playing drums in multiple bands to eventually finding his way to the Future House scene where he now produces top-notch tracks and dominates both the Exeter student scene and festivals across the UK supporting the likes of Calvin Harris and Deadmau5. We sat down with Joe Hawes to find out his top 10 tracks that throwback to his childhood.
Uncle Kracker – Follow Me
This brings back one summer in particular blearing this singing along on our Sony Ericsson walkman phone! What a banger this was!
Daft Punk – Around The World
I just remember this always being played on the music channels and I always remember my Nan moaning because she said they were lazy with not thinking of more lyrics!
Greenday – Basket Case
This is one of my favourite childhood tracks, this is yet another I played in many bands but even still to this day, I love listening to this and even having a jam to it on the drums!
The Darkness – I Believe In a Thing Called Love 
This isn't so much a favourite anymore but it does throw me back! I actually can't stand this song now, but when I was in school we played this song in so many bands, it was so popular!
Eiffel 65 – I'm Blue
This brings back so many different memories between being a young kid to a teenager! When I was really small I used to love WWE (Which was WWF back then!) and I always used to say this would be my entrance song if I became a wrestler! Terrible I know!
Dellerium – Silence (Test Mix)
Now, this is still one of my all-time favourite tracks! This brings chills down my spine still when I hear to breakdown. This was one of the first-ever electronic music tracks that I fell in love with!
Moby – Natural Blues
This is another all-time classic! I actually found this track from a movie, Freddie Got Fingered (GREAT film!) But from this, I found out about the "Play" Album by Moby, to this day it has to be one of my favourite albums!
OPM – Heaven is a Halfpipe
So this is purely from when I used to skateboard, I used to always listen to this when I would walk to my local park that had a halfpipe! Always got me in the mood haha, very cheesy I know!
Crazytown – Butterfly
Now, this just always brings back memories of going round a mates house after school! He was always listening to this which meant it naturally got stuck in my head but I also used to think the video was really cool…
Smash Mouth – All Star
Now I have to end on an epic sing-along?! This just brings back memories of the Tony Hawk's game on the PlayStation! It had so many tracks just like this, but I think we can all agree how epic this track is!
Joe Hawes Online
www.soundcloud.com/joe_hawesuk
www.twitter.com/Joe_HawesUK
www.mixcloud.com/joe_hawesuk