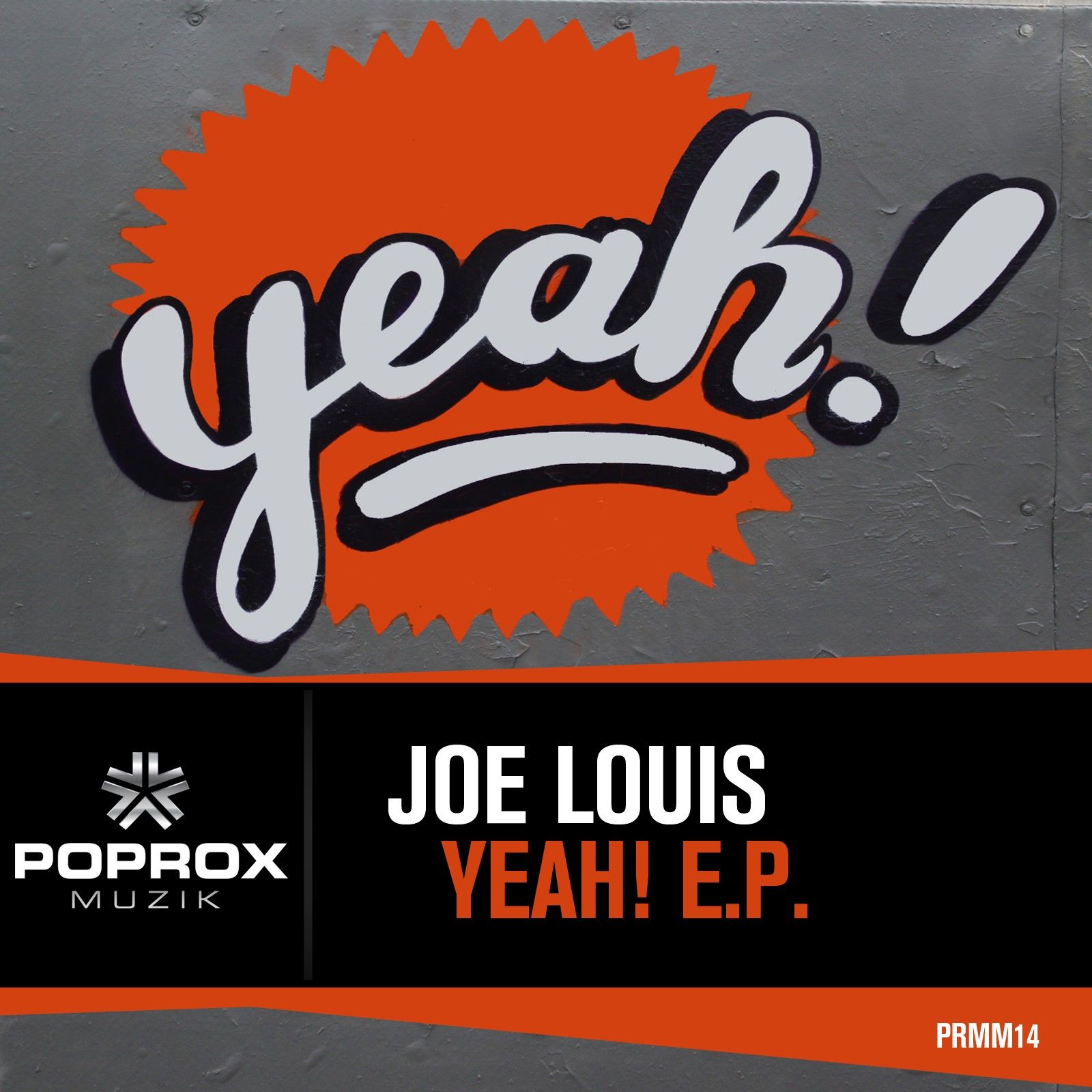 Joe Louis – YEAH! E.P.
Joe Louis this month adds a new number to the Pop Rox Muzik library with the release of his 'Yeah!' EP. The up and coming talent has been busy working through a busy schedule of remixes over the last year, but it's time for the originals to take the spotlight as they're just as potent as his killer remixes. Pop Rox Muzik this month lines up the 'Yeah!' EP featuring two tracks from Joe Louis, both big on ideas and even bigger on impact.
Yeah!

All about the distorted electro synth lines – the lead single of the EP jumps out of the speakers, mainly thanks to the supercharged leads that rip through the midrange leaving only space for a beefy kick drum to lead the march in the sub range. There's no need for much support for the colossal lead, so Joe's rightly let the full ferocity of the stacked synths do the majority of the work in what's no doubt a full-force peak time reaction track. The break brings to light some warped and twisted vocal cuts that swirl around with the risers and faders building the track into a new level that also calls for a new lead. A thunderous big room lead takes control of 'Yeah!' and swaps the high-impact distortion for a more melody-fuelled moment. The switch-up in the break lets you know the original monster is coming back for more as the second drop reloads the original intense lead for the finale. It's a serious high-energy production from Joe Louis who'll no doubt be picking up some serious heat on this massive summer release.
Funky Bounce

Supporting 'Yeah!' on the EP is 'Funky Bounce' a collaborative effort from Joe Louis and C'Roldan. Pushing the big room sound to one side for this one – they've cooked up an intoxicating Melbourne Bounce original that'll do enough to prove that Joe Louis is a talent worth keeping an ear on. The springy leads are more percussive than the flip side to the EP offers and the attention falls to the infectious offbeat bass and a bunch of tempo-alterations that trick the listener's expectations. There's a consistency to the EP that'll be more than enough for many to subscribe to Joe Louis online and whilst you're there, be sure to follow Pop Rox Muzik too.
'Yeah!' E.P. will be released August 11th on Pop Rox Muzik