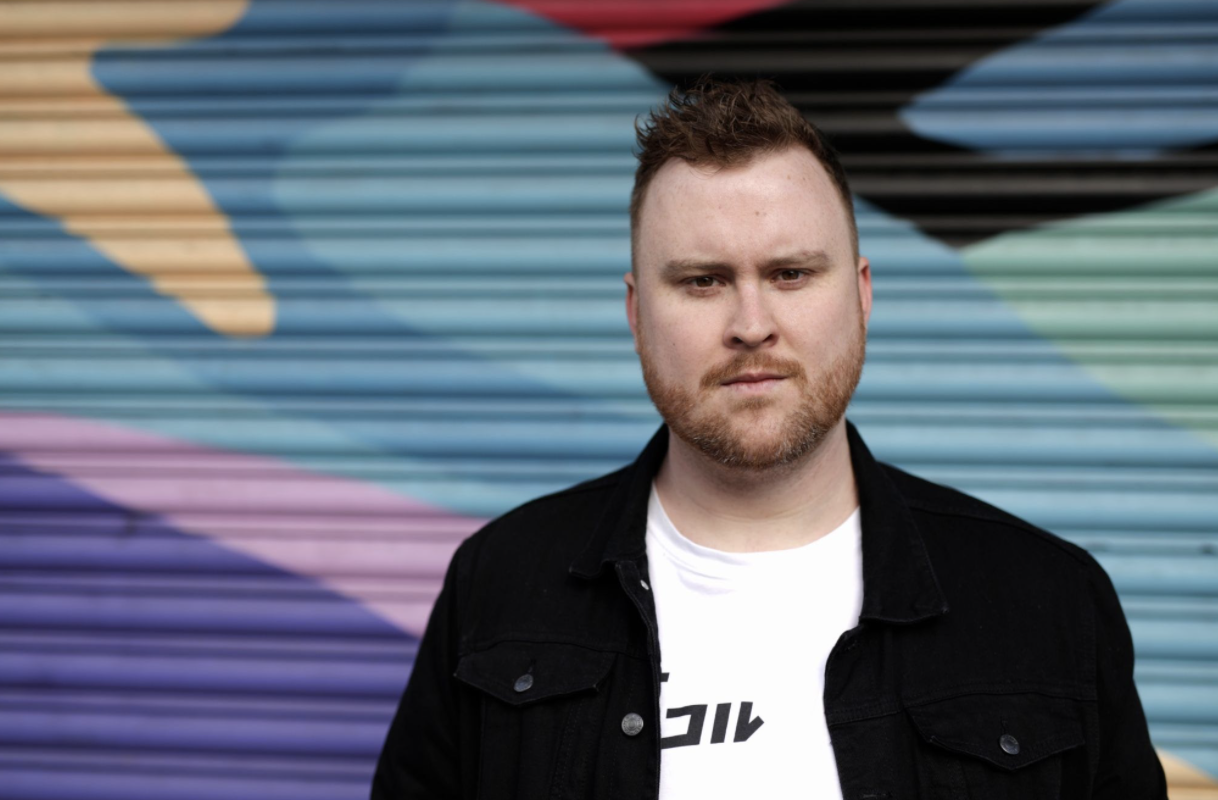 Joe Skylark – 'I Don't Know Myself'
Off the back of his debut solo single 'Everything Is Happening', Joe Skylark returns with a sound that fuses his singer-songwriter skillset with electro-pop sounds for a dance-worthy result. 'I Don't Know Myself' has a throwback sound, pulsating rhythms and explosive, echoing hooks in Joe's mellow tones that will get you up on your feet in no time.
Joe Skylark has been involved in the Irish music scene for over a decade as a member of the alternative rock band 'Heroes In Hiding'. His solo music is born out of a desire to blend his love of electronic dance music with singer-songwriter sensibilities, creating something that moves you both emotionally and physically.
Don't miss 'I Don't Know Myself' – take a listen here.