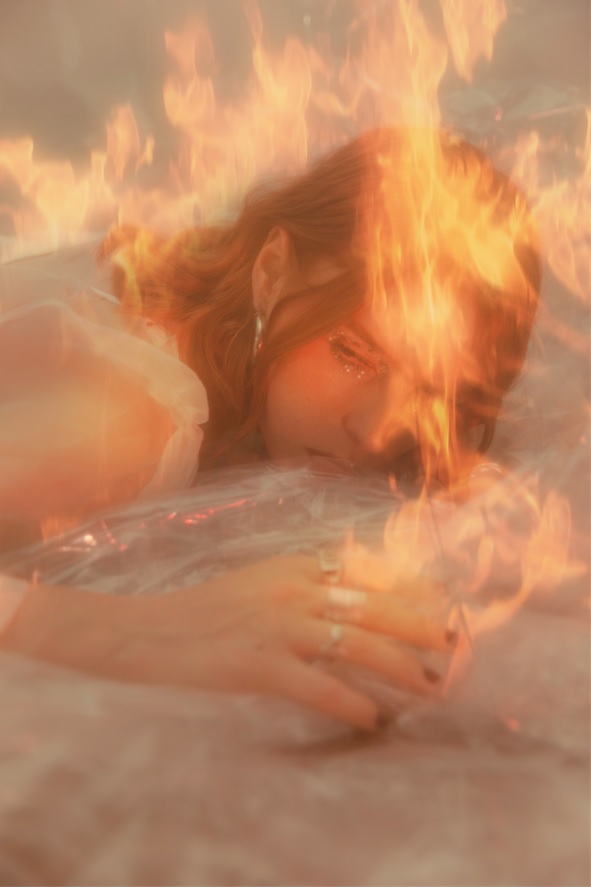 Dreamy new single 'Third Degree' from AMAVA!
Phenomenal female artist, AMAVA, is showcasing her folk background with her new single 'Third Degree', with an almost cinematic soundscape and the most exquisite and emotive vocals.
"I wrote "Third Degree" at a time where I was holding on to a lot of bitterness over people who weren't going to therapy for the reasons I was in therapy. I've worked on it and moved on but the line 'send your location please and I'll send you a bill for all this fucking therapy,' is probably as direct as you can get."
With a passion for music that dates back to her early childhood and the finesse of an artist twice her age, AMAVA is making a statement with her new release. While her previous singles lie heavily in the world of dance-centric pop, the silky smooth indie-pop vibes and timeless atmosphere within 'Third Degree' highlights a new and captivating side to this multifaceted artist.
"I have a flair for the melodrama of it all, so I wrote the most poetic, pretty song about the clinical cure I was partaking in. I wanted the whole song to sound like it was decaying and falling apart (to emulate how I was feeling at the time) and it goes up to the last chorus where you can quite literally hear it 'go up in flames'."
Make sure to check out AMAVA's brand new single 'Third Degree' now!