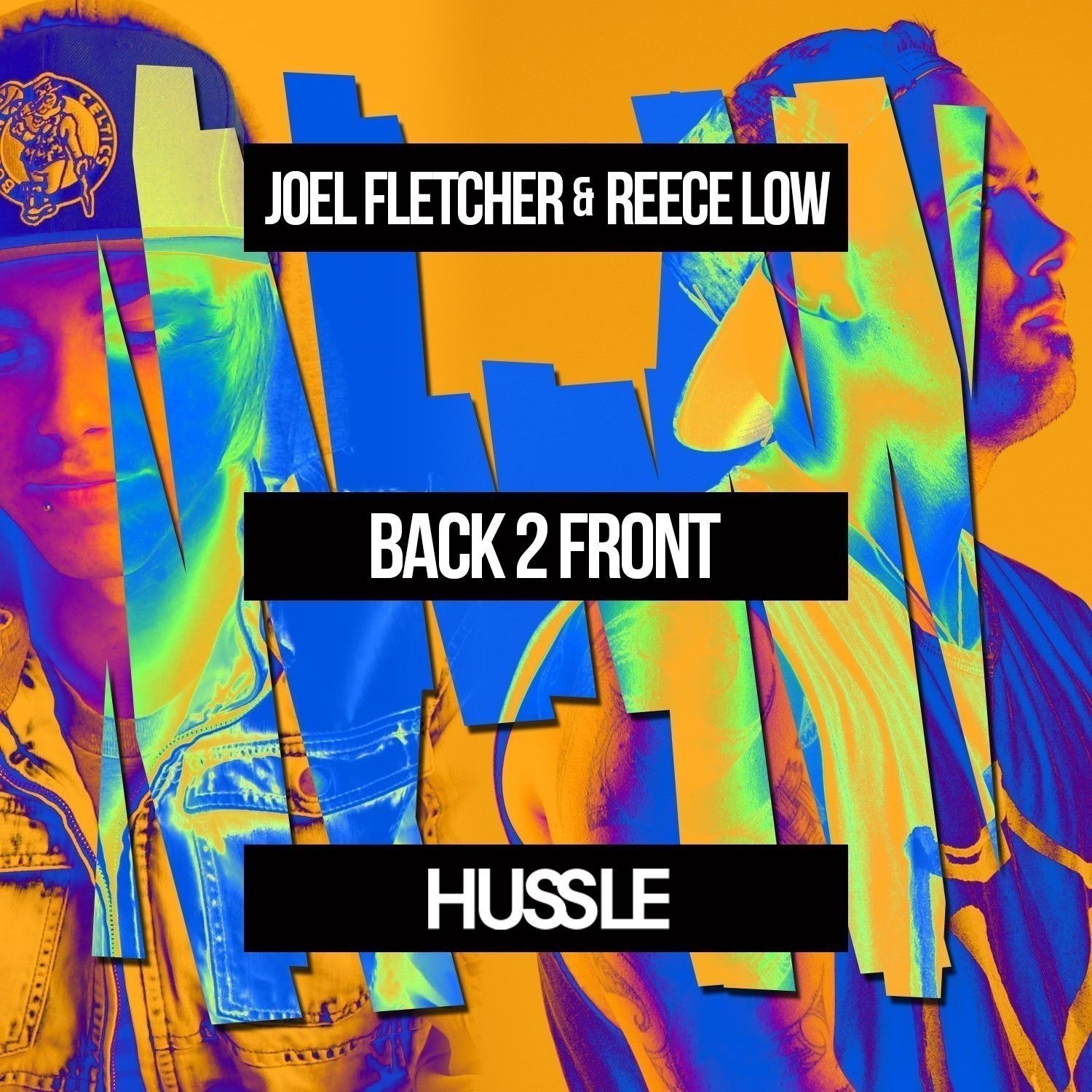 JOEL FLETCHER & REECE LOW UNLEASH – BACK 2 FRONT
Two of Australia's finest, Joel Fletcher & Reece Low team up for an almighty collaboration that smacks of shuddering bass-lines and thundering, twisted synths; 100% indicative of the huge Melbourne Sound movement sweeping across the planet.
From the off 'Back 2 Front' is both dark and strong, the track bouncing, rising and rampaging out from the speakers and onto the floor until halfway through when the pair throw an aural curveball in the form of anthemic stabs and synth arpeggios. Lifting the track momentarily towards hints of euphoria, it is but a moment of delicious lightness before Fletcher & Low allow their heady concoction to descend way back down into the bass heavy mists of this swirling electronic maelstrom.
Fletcher, a multi-platinum-selling artist in his home country with tracks 'Swing', 'Bring It Back' and 'Loco'; and Low, whose current hit single 'Slapjack' has dominated both the Top 5 of Beatport & ARIA charts. Put them together and 'Back 2 Front' is a full on, unrestrained musical assault.
Currently on the Asian leg of his Summer 2014 world tour, Joel Fletcher's sounds have been reaching a huge audience that have fallen in lust with his incredible live performances. Having left fans begging for more in North America, where he joined forces with fellow Bounce pioneer Will Sparks, Fletcher's sights are now set on the Asian club circuit where his huge following is sure to ensure further mind-blowing DJ sets. After firmly establishing himself as one of not only Australia's most prolific producers, but more so one of the core global identities championing the undeniable Melbourne movement, Reece Low is set to take the world stage by storm. Following on from an impressive Asia debut, Low is now due to set sail in the back end of 2014 and make his mark with explosive shows through Europe & North America.
Reece Low & Joel Fletcher – 'Back 2 Front' is out now through Beatport on Hussle Recordings/MOS Australia.