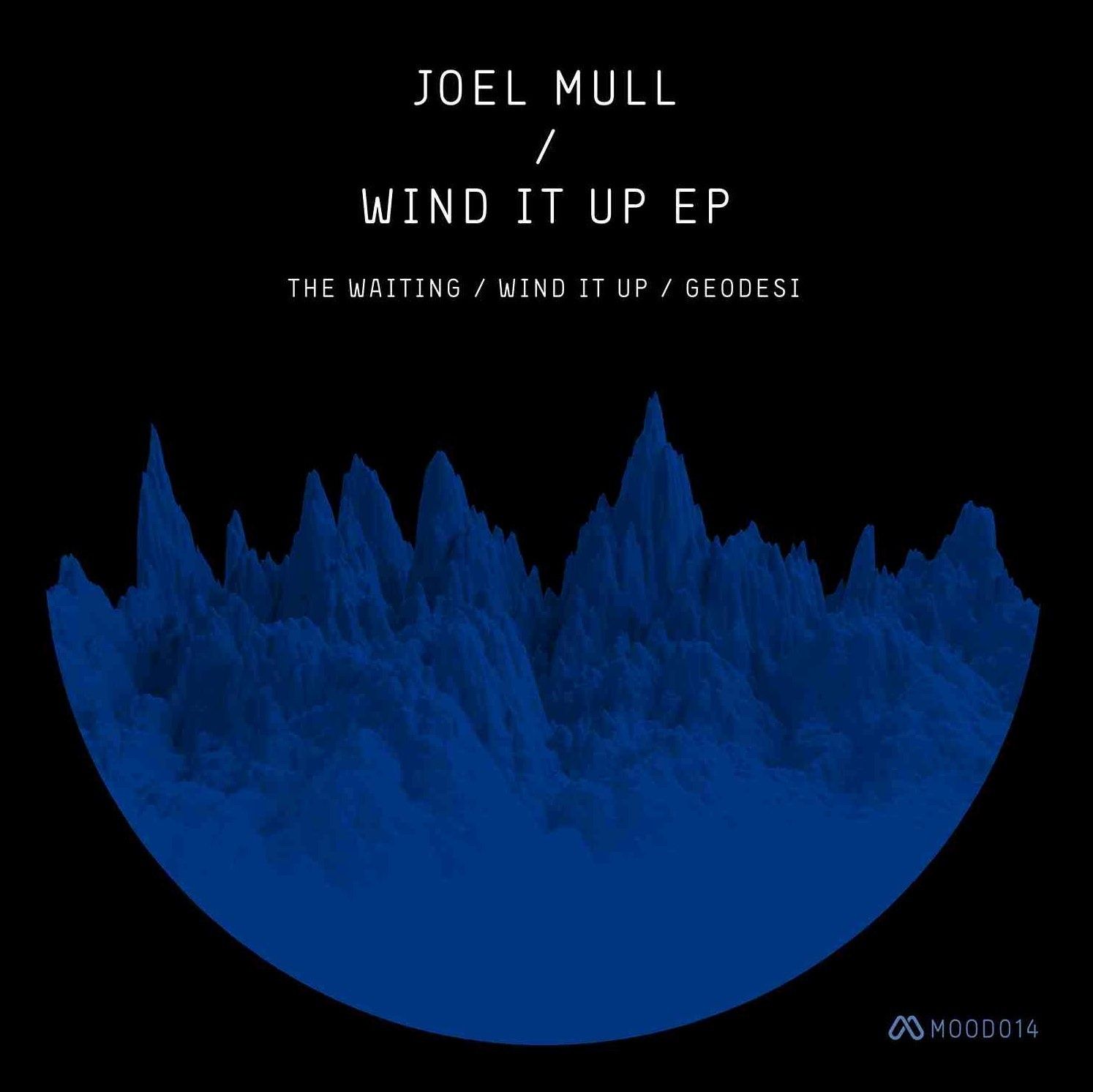 JOEL MULL – WIND IT UP EP
Stockholm's Joel Mull is a name that techno aficionados will be more than familiar with. With releases stretching back as far as 1993 on a number of renowned imprints including Drumcode and their now defunct Code Red sister label, Cocoon, liebe*detail and Saved Records to name a few, Joel's production expertise and versatility has been instrumental in developing Sweden's world famous techno sound. This September Joel makes his mark on MOOD Records.
'The Waiting' – kicks off the EP with pulsating full bass and an acidic synth. As is often Joel's way though, the darkness gives way and develops into an extended section of cosmic flourishes and warm melodies which wash over the listener, until the track returns to it's hypnotic groove.
'Wind It Up' takes a similar approach and is another full bodied techno workout containing both lighter and darker elements. Elastic bass and enchanting bleeps and blips draw the listener in, while a distorted vocal adds an air of menace. 'Geodesi' rounds off the release in fine style. Atmosphere is the key ingredient here, with a number of sounds combining perfectly, once again demonstrating why Joel has forged such a successful career in techno over the years.
Joel's debut on MOOD certainly does not disappoint. Across all three tracks then Joel's classical music training, keen ear for melody and knack of knowing how to move a dancefloor is clearly evident on the 'Wind It Up' EP, which features three compositions of equally light and dark proportions.